Three journalists share their favourite stories they've worked on–so far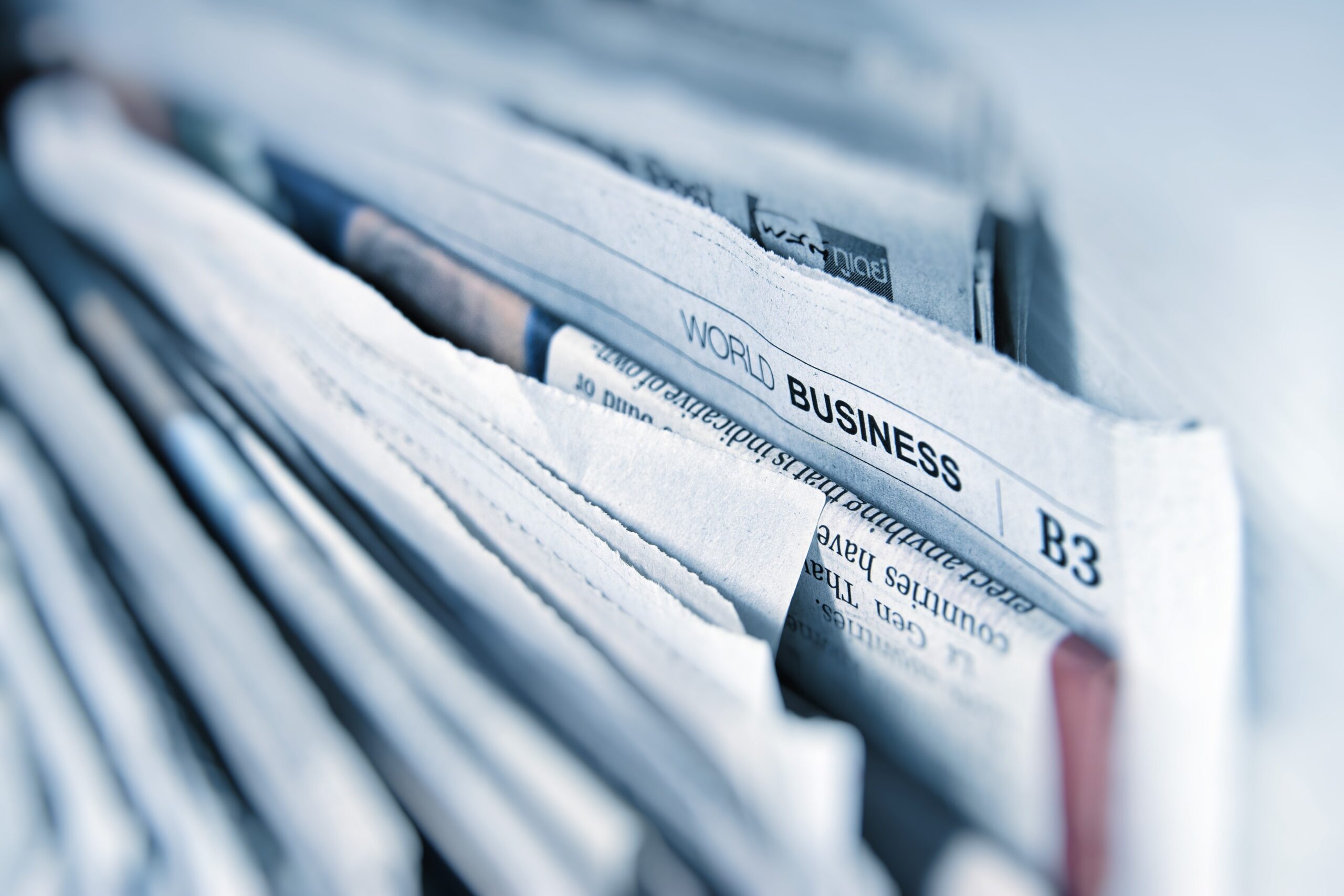 Early-career journalists tend to have a story that has left a lasting effect on them, perhaps because of an emotional connection, or because of the great amount of work and dedication they put into it. Here, two Toronto Metropolitan University (TMU) journalism grads, along with a current TMU journalism student tell all on the work that has stayed with them.
Spencer Turcotte
Spencer Turcotte is a video journalist at CTV News Kitchener and a TMU alumnus.
One of the proudest pieces I worked on has to be about a Brantford woman who lost just about everything when her home went up in flames. We cover these stories all the time and can become numb to them. But what made this one so special is that I got to share a happy ending, of sorts, all within the same story.
When the home caught fire, her two cats escaped and she was heartbroken. She left food and water bowls out for them outside the home.
During the interview, she was emotional—knowing she not only lost her home, but part of her family, too. But when I was driving away after the interview wrapped up, I saw her on the side of the road a block over, kneeling by a bush. Out of nowhere, one of her cats appeared from behind the leaves. Across the street, her other cat was watching the emotional reunion unfold. I captured all of this on camera.
It was a glimmer of hope; that everything was going to be okay now that two big parts of her life were back in her arms.
The Story: https://kitchener.ctvnews.ca/brantford-woman-dealing-with-aftermath-of-nightmare-fire-1.6048996
Mercedes Gaztambide
Mercedes Gaztambide is a content creator for CBC's Street Cents and a TMU alumna.
As a daily digital content creator and host, it's hard to choose one piece to be proud of because I never get to spend more than a few days working on a story. Instead of time and effort as a measure of pride, I have to consider the elements of the video and story that I think worked well. With this piece about Bloor Street and its vanishing retail, I loved getting to work outside of my normal at-home setup and show rather than tell the audience what was happening. It's uncomfortable to film yourself in public, and it's something I've had to practice. But I love the movement that walking down Bloor Street brings to this piece, and it's why I love video storytelling. One moment in particular that I think works well is the visual of the empty building that used to be the home of Williams Sonoma—following it up directly with an old photo of the building before the company left was a cool then versus now moment that the audience seemed to appreciate. This was a fun piece to research, work on, film and edit, and I was happy to see all of the discussion in the comment section.
The Story:
Scott Martin
Scott Martin is a Toronto Metropolitan University student and freelance journalist who has written for Ricochet, The Maple, Passage and The Beaverton where he writes under the name, Scott Pinkerton.
Last November, it seemed like the labour scene in Ontario was about to explode. My piece for The Maple covers the labour crises that arose when the Ford government announced they would use the notwithstanding clause to force workers to return to the job before they even announced they were going on strike, the massive demonstrations in response, and the looming threat of a general strike that pushed Doug Ford to offer a withdrawal of the legislation.
I loved being on the ground with the striking workers, seeing what solidarity meant when put into action. I loved talking to labour leaders about the most pressing issue in recent years, and the implications for democracy in Canada. I think this piece is the culmination of a historic moment in Ontario and shows what journalists can do when they meet the underdog on their own terms. I've written a lot of other pieces, but this one is the first that feels like it captures a moment in history that will be talked about for decades to come.
The Story: https://www.readthemaple.com/how-the-threat-of-a-general-strike-forced-doug-ford-to-blink/