By Lidia Abraha and Michal Stein
The last few years have seen tremendous upheaval in terms of what we call women's issues. In the United States, the election of Donald Trump prompted the birth of the Women's March. Sexual assault allegations against Harvey Weinstein last October brought activist Tarana Burke's #MeToo movement to the mainstream.
More women are coming forward and talking about the systemic oppression they face. At the RRJ, we questioned if women's media adequately tackles this issue. At this year's RRJ Unpublished, we asked: is journalism failing women?
We brought six insiders to address this question: Carley Fortune, Sheila Sampath, Maureen Halushak, Eternity Martis, Lianne George, and Emma Jones. All of the speakers talked about how their publications are navigating women's coverage.
On Pull Quotes this week, we've got highlights from the event. In our signature segment, we talk about Glamour magazine's announcement about its transition to an online-only publication, and we also discuss the federal government's tax bailout for Canadian media.
Contributors
Pull Quotes is produced by Lidia Abraha and Michal Stein. Our guest producer this week is Rhianna Jackson-Kelso. Sonya Fatah is the Executive Producer of Pull Quotes. Thanks to Angela Glover and Lindsay Hanna for technical support.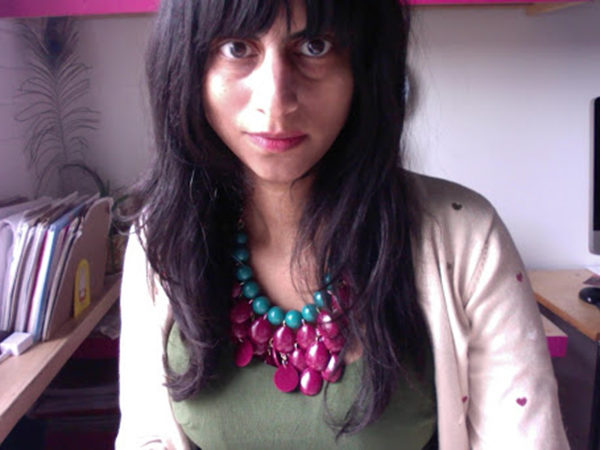 Sheila Sampath is the editorial and art director of Shameless Magazine. She is also the creative director of the Public, and an assistant professor at Ontario College of Art and Design.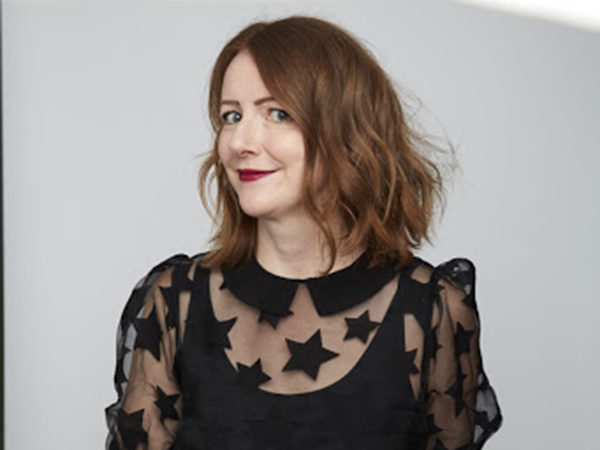 Maureen Halushak is the editor-in-chief of FLARE, and she is working to make her platform more political.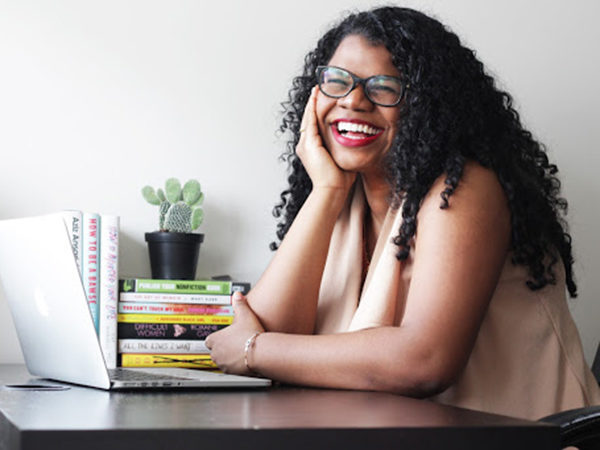 Eternity Martis is a senior editor at Daily Xtra. She also has bylines in VICE, Salon, Huffington Post, CBC, the Walrus, and Hazlitt.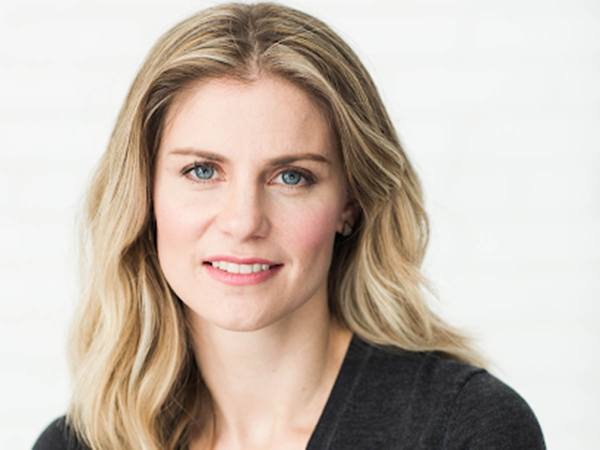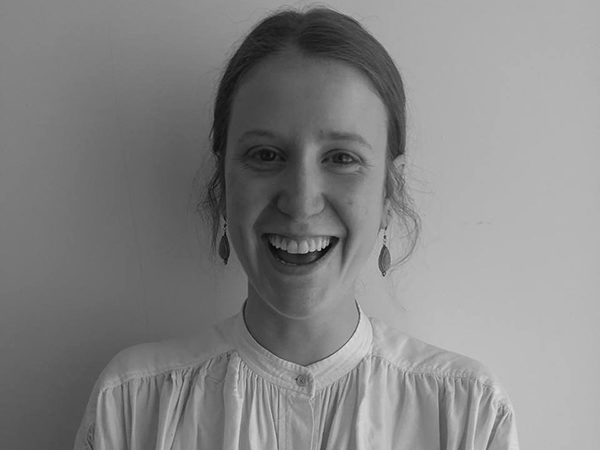 Emma Jones is a former gender reporter at Discourse Media. She's currently doing her Master's in Urban Planning at the University of Toronto.