By Lidia Abraha and Michal Stein
One of the main takeaways from the Truth and Reconciliation Commission (TRC) report was that education reform is crucial going forward. In Ontario, that curriculum was targeted to take effect beginning in September of 2018. Curriculum writing sessions had been planned for July of 2018, but when the new Conservative government took office, those sessions were cancelled abruptly.
This week, we ask: why is there so much discomfort around talking about Indigenous issues when it comes to education?
Veteran education reporter Louise Brown joins us to talk about why this issue got less coverage than the cuts to the sex ed curriculum. Julian Brave Noisecat, writer and policy analyst, talks about the impact that this cut will have on reconciliation, and about the Indigenous People's Atlas of Canada.
The Indigenous People's Atlas of Canada is a four volume atlas written by Indigenous people and published by Canadian Geographic that tells the history of Indigenous Canada that extends well beyond Confederation. Its four issues are:
Contributors
Pull Quotes is produced by Lidia Abraha and Michal Stein, with production help this week from Rhianna Jackson-Kelso. Sonya Fatah is the Executive Producer of Pull Quotes.
Louise Brown was an education reporter at the Toronto Star for more than 30 years, with a broad focus that ranged from kindergarten to graduate school. She retired in 2016.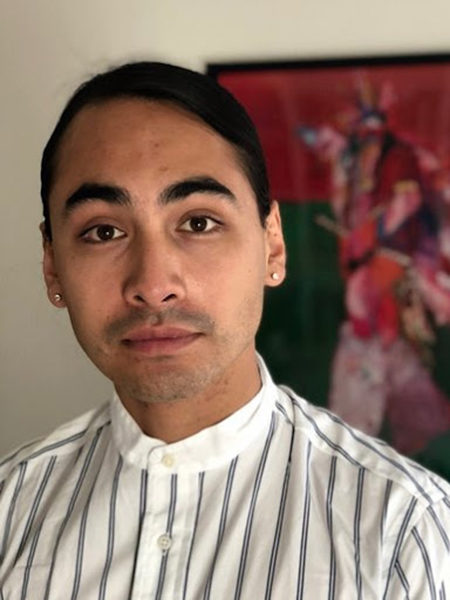 Julian Brave Noisecat is a policy analyst for 350.org and has written for the The Guardian, CBC, Vice, Pacific Standard, HuffPost, Dissent, Indian Country Today, Canadian Geographic, Frontier Magazine, World Policy Journal and other publications. He is a correspondent for Real America with Jorge Ramos, contributing editor at Canadian Geographic and has appeared as a commentator on Marketplace, CBC, Al Jazeera, TVO, Fusion TV and France 24. Julian co-wrote the foreword to the Indigenous Peoples Atlas of Canada. He is a member of the Canim Lake Band.