By Lidia Abraha and Michal Stein
This week, Toronto elected a new mayor and a new city council. But this election was not like previous ones. On July 27, barely two months into his elected term, Premiere Doug Ford announced a reduction in the number of city councillors in Toronto from 47 to 25. What followed were a series of legal challenges and a lot of confusion before the new government had its way, invoking the threat of a controversial notwithstanding clause.
How did this interjection affect media coverage of the election?
Did we miss the political steam Patrick Brown stirred up to get elected Mayor of Brampton?
What can we learn about covering white nationalists based on Faith Goldy's run for mayor?
Pull Quotes is produced and hosted by Lidia Abraha and Michal Stein. Sonya Fatah is our executive producer. Thanks to Angela Glover and Lindsay Hanna for technical support.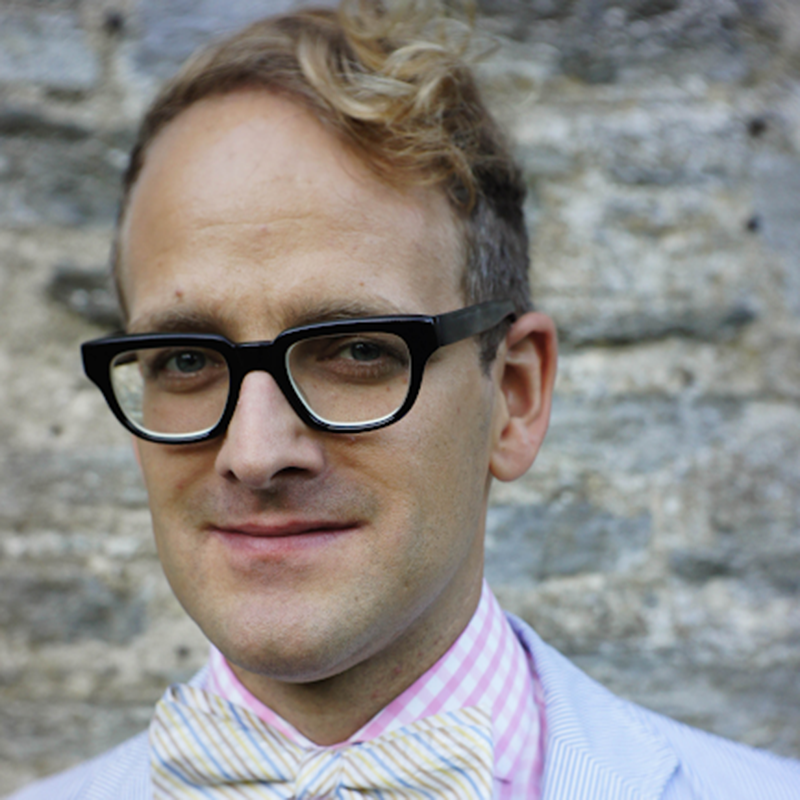 Shawn Micallef is a weekly columnist at the Toronto Star, cofounder of Spacing Magazine, author of Frontier City,The Trouble with Brunch, Full Frontal TO: Exploring Toronto's Architectural Vernacular, and Stroll: Psychogeographic Walking Tours of Toronto. Shawn also teaches at the University of Toronto and is an advisor to Progress Toronto.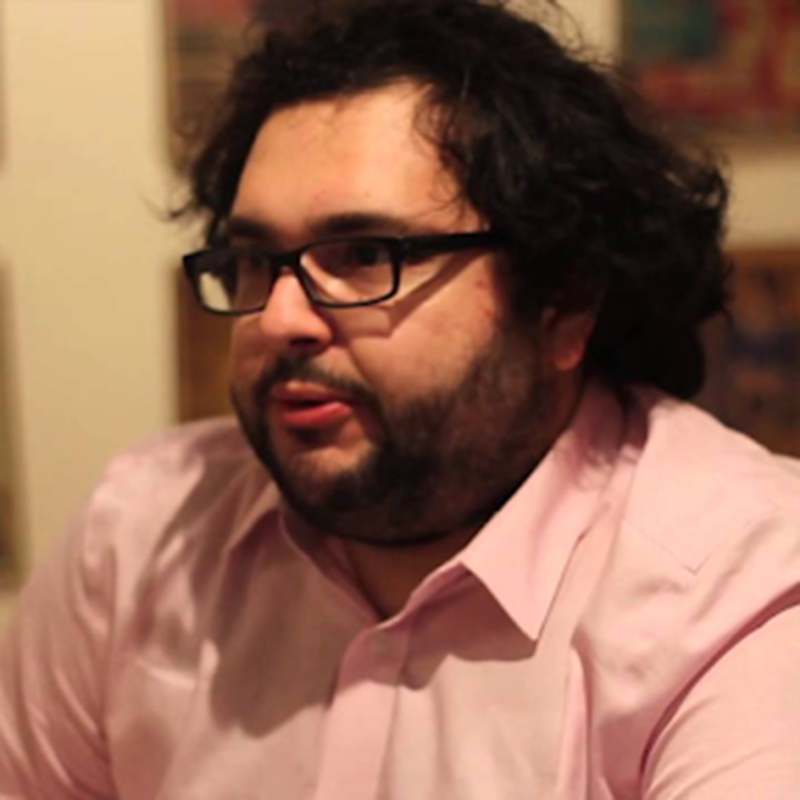 Jonathan Goldsbie is the News Editor for Canadaland and co-host of its show Wag the Doug. Jonathan has written for NOW and the National Post.