The Ryerson Review of Journalism podcast, Pull Quotes, is back for another season.
October 17 has come and gone. Another era of prohibition is behind us; recreational cannabis use is now legal in Canada. Michal Stein talks to cannabis reporters Kieran Delamont and Mark Rendell about what changes they've seen in the Canadian journalism landscape as a result, and how the focus on business impacts other areas of cannabis reporting. Nick Pateras also joins us to talk about the role media has played in normalizing cannabis use.
Pull Quotes is produced and hosted by Lidia Abraha and Michal Stein. Sonya Fatah is our Executive Producer. Thanks to Angela Glover and Lindsay Hanna for technical support.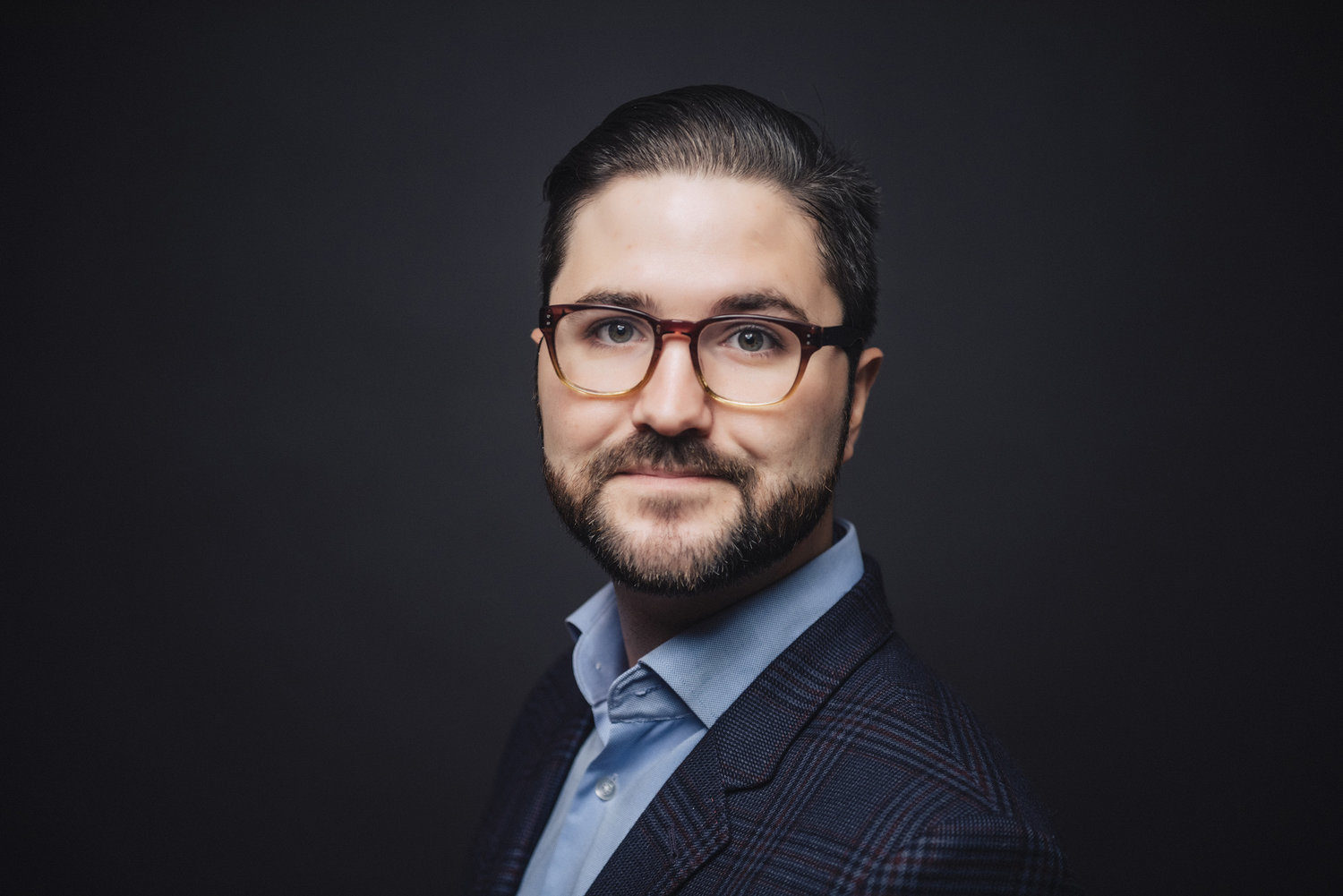 Mark Rendell is a reporter for Cannabis Pro, a new product from the Globe and Mail's Report on Business.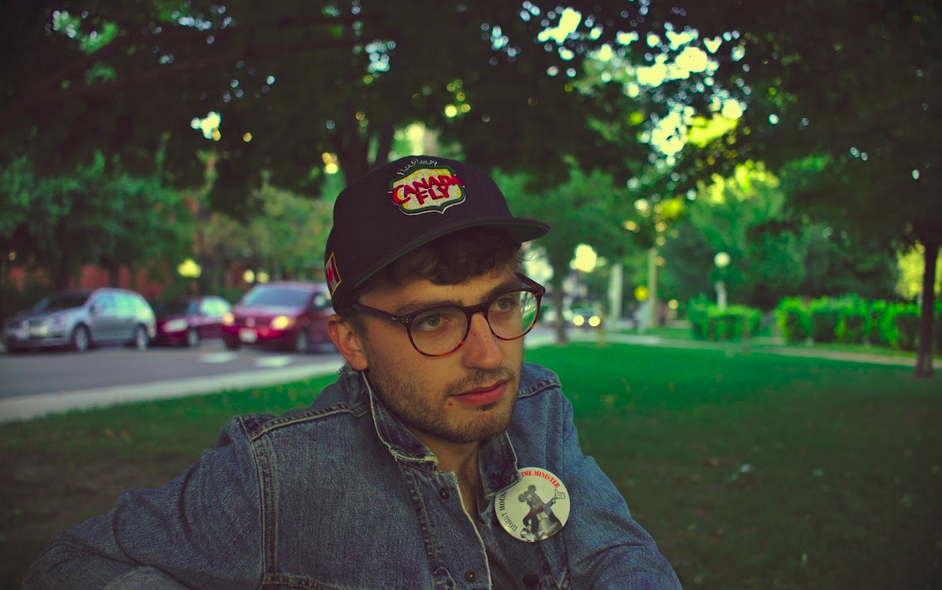 Kieran Delamont is a freelance reporter based in Ottawa. Delamont's work has appeared in NOW Magazine, the Ottawa Citizen, Vice, The Atlantic, and Spacing, among others.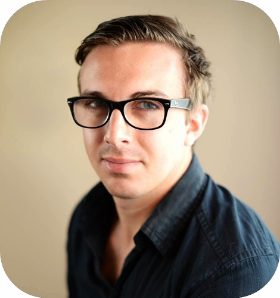 Nick Pateras is the Vice President of Strategy for Lift & Co., a Toronto-based cannabis media and technology company.