How Instagram influencers have impacted the travel journalism industry.
They are called influencers for a reason.
With thousands, even millions of followers, there is a powerful ability for these individuals to reach wide audiences while also swaying the opinions of those exposed to their content—both facets shared with that of a journalist. Yet, one vocation is beginning to impact the other as social media and the internet increasingly consume more of our daily lives.
In recent years, people gazing out over infinity pools, arms outstretched on top of mountains, and the #FollowMe trend of partners holding hands have become popularized visuals on social media. Influencers share these beautiful images, and users turn to these accounts for travel inspiration. However, as audiences grow, these social media personalities are morphing into more than just something for the explore page as they begin to encroach into the travel journalism industry.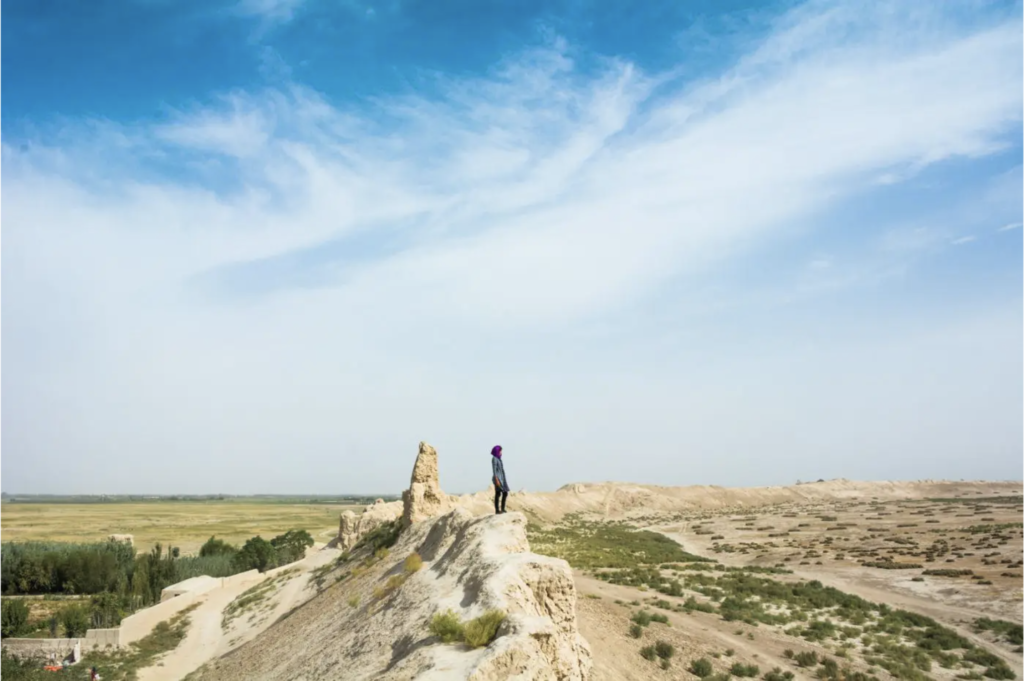 As a result of having access to audiences not otherwise reached by traditional media, The Globe and Mail reports that Air Canada has gone as far as to use influencers as part of marketing efforts to promote vacation travel during the COVID-19 pandemic. In the past decade, there have been many changes within the travel writing industry. Paper maps went virtual through platforms like Google, and guidebooks morphed into blogs. Although these innovations have, in some ways, made travel journalism more accessible, for travel journalists, influencers are just another modernism needed to be embraced in today's constantly evolving society.
Typically generating income through paid sponsorships and endorsements, the content created on these accounts is often used to promote destinations, experiences and services through posts and images. As an increasing number of Instagram influencers engage in the travel industry, there have been several changes noticed among some travel writers who have observed a shift in the landscape of the travel industry. From occupying spots on press trips to the exploitation of tourist destinations, the rise of the influencer is one that is impacting more than just the content displayed on Instagram newsfeeds.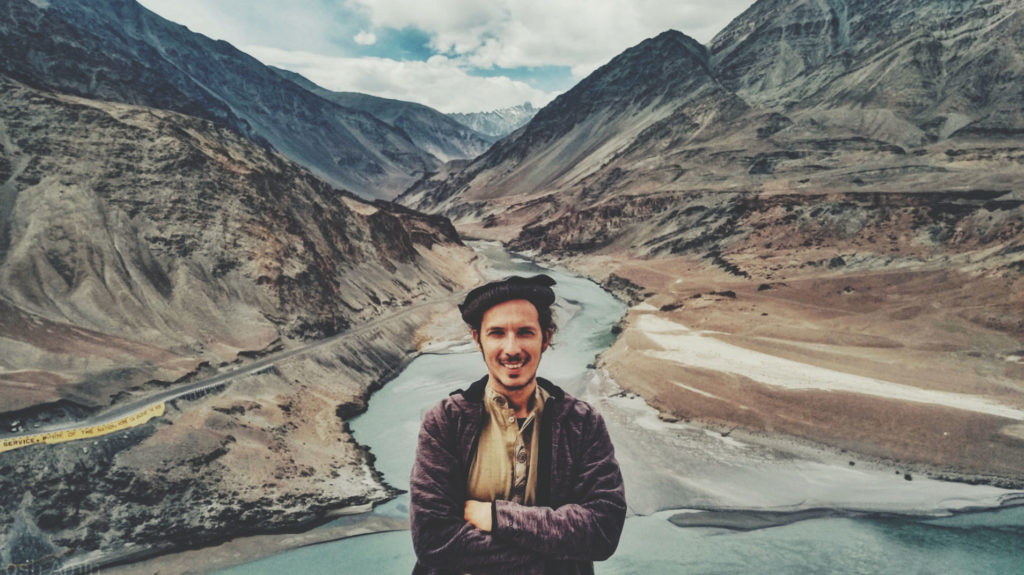 "I really hope that this is going to die out," says travel freelancer, Marco Ferrarese, referring to the growing popularity of destinations promoted by influencers. "It just gives travel this coating of fake." Describing the often fabricated images posted by influencers, Ferrarese says you can't show places for what they are not—telling audiences you are "travelling" when a majority of your time is spent staging images in hotel rooms. "[Travel] Is not like that," he says. "That thing has to go."
Originally from Italy, Ferrarese now lives on the Malaysian island of Penang, where he has been since 2009. As someone who has written more than 100 articles for publications such as CNN Travel, The Guardian and National Geographic Traveler (UK), Ferrarese believes that influencers promote a synthetic idea of travel. Cultural exchange, becoming more humble and improving yourself are all aspects of travel that Ferrarese says exemplify the true experience but are now lost in the chaos and falseness of platforms like Instagram.
"There's definitely tension," says Canadian travel and lifestyle writer, Jody Robbins, referring to the relationship between Instagram influencers and traditional media. "What has happened, just without emotion, is influencers are taking spots previously reserved for journalists."Based in Calgary, Robbins has been published in The Globe and Mail, Reader's Digest and WestJet Magazine and is a recurring wellness columnist for the Calgary Herald. Robbins first began writing about travel in 2010, where she says she was on the cusp of the changes in the industry. According to Robbins, it used to be quite difficult to become a travel writer and a tough "clique" to get into. "Now, anybody can self-publish," she says. "If you're good, you'll get picked up, you'll get opportunities."
Destination marketing organizations (DMOs) typically have a media budget that goes towards expenses like flights and accommodations for media on press trips. Robbins says that in 2010, this budget would have gone exclusively towards traditional media but has now changed. "I would guess it would be fifty-fifty or even skewed more advantageously towards the influencer," she says.
The ability to travel well is another difference Robbins has observed between influencers and travel writers. She says that, commonly, professional travel journalists she knows were first just travellers. "Like a hardcore traveller. Somebody who does those around the world trips on a backpack."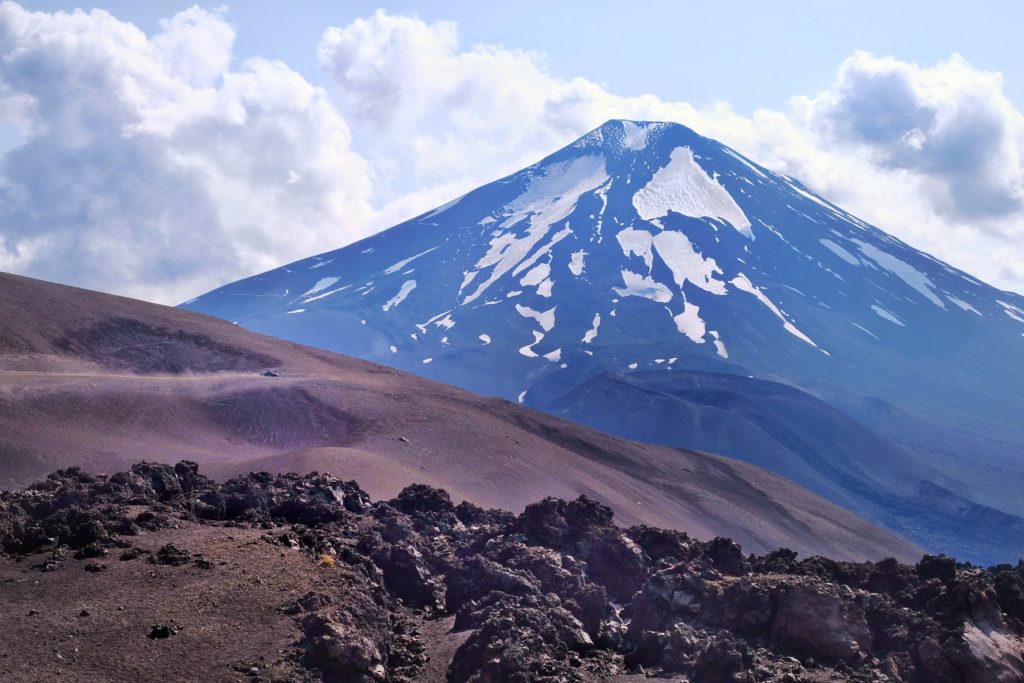 With a focus on local stories, Ferrarese writes about topics such as underground music scenes, the arts and places less known. He first broke into the writing industry while touring with the (now defunct) punk rock band, The Nerds. Finding joy in nature and discovering new stories, Ferrarese says that the travel influencer is too focused on advertising lavish experiences. "This is not travel, maybe call it a holiday." There is a distinction between writing about travel and vacation writing that needs to be made clear. Putting oneself in the centre, focusing on accommodations and advertising services are all facets influencers partake in that Ferrarese says is more akin to "vacation writing." In contrast, travel writing is about storytelling, providing useful and important information that one can turn to as a way of learning more about a place, it's people and culture and what it has to offer.
The writing process taken by some influencers is another difference noticed by Robbins, where preparation/experience is occasionally lacking. She says there is a trend among influencers where important questions are sometimes not being asked and notes, recordings and quotes are rarely taken. "Maybe they just have a better memory or sometimes it's a first-time experience, but that is something that's different."
At Today's Parent, Robbins's editor asked her if she was aware of the "basic threes" when covering a restaurant—three questions that need to be asked whenever recommending a restaurant: Is there a highchair? Is there a kids menu? Is there a change table? "I've been on dozens of press trips with family travelers and that's not being asked," says Robbins.
In exchange for promoting hotels and destinations, Ferrarese acknowledges that influencers are often given things for free, which may lead to a different experience from someone paying for the same thing. "We are just self-absorbed into posting pictures of ourselves, eating stuff in very nice hotels or restaurants," he says. "For me, that's not traveling. For me, that's soulless and brainless and I don't want any of that." There are some accounts, however, that Ferrarese sees as better than others.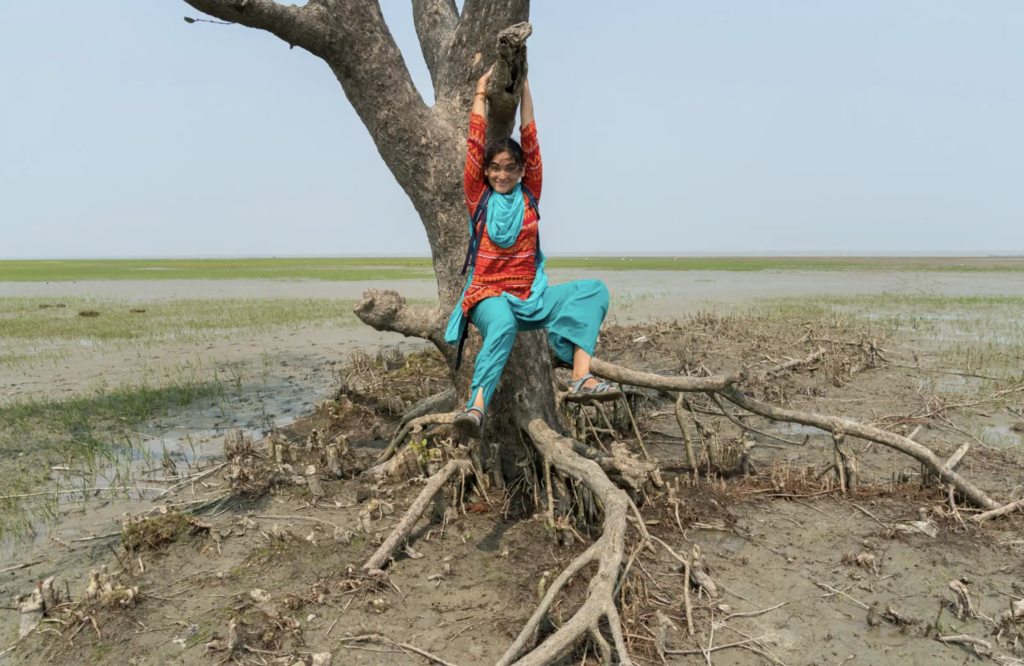 With just under 60 thousand followers, solo female backpacker Alex Reynolds, is the face behind the popular account, @lostwithpurpose. "Verified" by Instagram with the coveted blue checkmark, Reynolds's account documents her travels around the world, paralleling her blog, Lost With Purpose. Originally from the United States, Reynolds has been travelling the world independently since 2016, making a point to provide future travellers with useful information. "I actively seek out ways to challenge more typical, colonial narratives in travel and actively try to learn how not to do them," she says.
Instead of posting about topics such as, Top 10 Instagrammable Spots, Reynolds focuses on more niche subjects, such as, "Trust as a female traveller" and the privilege of tourism. "I find the stereotypical influencer kind of frustrating on bad days, and boring on good days," she says. Finding the shallowness of travel media irritating, Reynolds says she is disappointed with how homogenous the landscape is. "It's very much skinny, blonde, white girls, always from the west who all have similar experiences."
Although Reynolds does consider herself an influencer, she makes a point of using the influence she has on her followers to encourage people to think more deeply, as she believes social media does the exact opposite. "People mindlessly consume dreams and marketing pitches," she says. Much like Ferrarese, Reynolds makes a point of drawing from a variety of experiences and highlighting local voices. "If I can inspire followers to just think in some way, then I'm chilling."
Robbins says that we have to acknowledge that people are getting more information online than from print sources, and with more apps like Instagram and TikTok less time is reserved for reading. However, it's not all negative, she says. "Now, we have a much more diverse collection of people sharing these travel stories." A decade ago, Robbins says it wouldn't have been as common to read the perspective of travelling from a 20-year-old.
The notion of the Instagram influencer has only become popularized in recent years and writers like Ferrarese are hoping that it will end as fast as it started. For others, however, the changes are not all seen as negatives. "I don't want to come off as an anti-influencer, because I don't think it's a bad thing," says Robbins. Yes, the travel writing industry has changed as a result of the influencer, but change is inevitable and adapting to it is something journalists have become accustomed to as stories shift online.
"To me, it's all media. There's traditional media and now there's new media," says Robbins. "I don't see it as an us versus them, but it is definitely different."