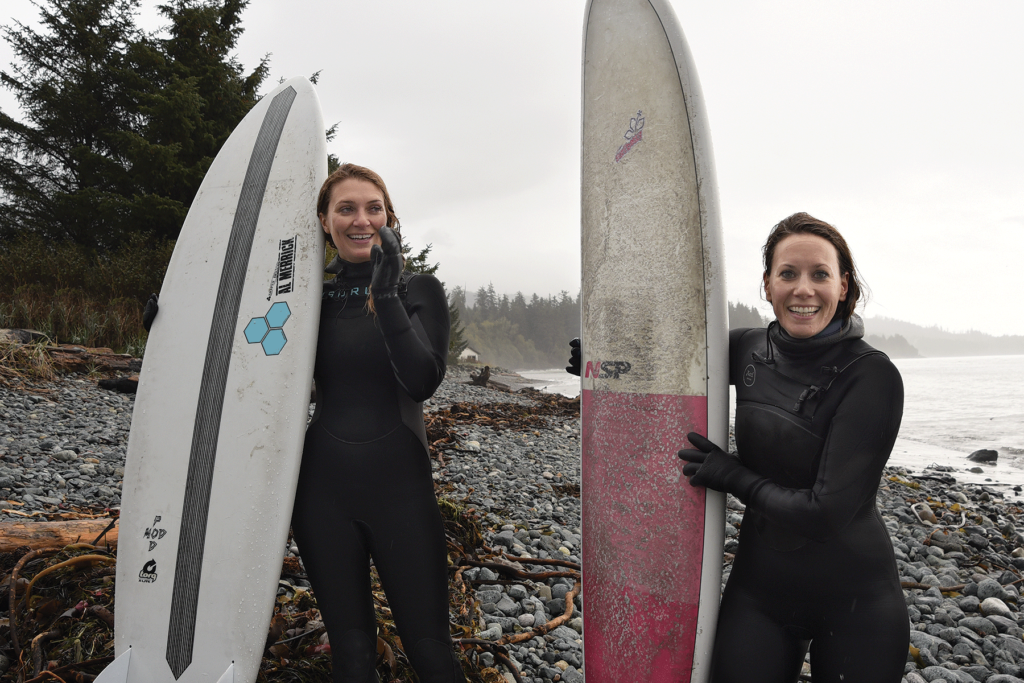 Correction: This online version of the print piece published in the Spring 2020 issue of the Ryerson Review of Journalism was revised to correct inaccuracies. Emma Gilchrist was initially hired at DeSmog Canada as deputy editor in 2013 and became executive director in 2014. When DeSmog Canada launched they had no members. After five years operating as DeSmog Canada, they had 200 members and 18 months as The Narwhal, they had 1,000 members. The Narwhal recently hired a Yukon reporter not a Whitehorse reporter. Tanya Talaga was a journalist with the Toronto Star when she joined The Narwhal Board of Directors but she is now with The Globe and Mail.
The Ryerson Review of Journalism regrets the errors.
Beastly Books
Canadian publications and their pet names
Canadians' love for nature is reflected in national symbols such as the flag and coat of arms, both bearing our emblematic maple leaf, along with the currency featuring caribou, beavers, and loons. This fondness for wildlife seems to extend to the publishing world. One of Canada's earliest magazines, The Beaver, and more recently The Walrus, borrow a beloved creature for a name. Here are a few examples of journalism's foray into the animal world: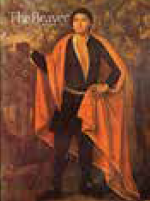 The Beaver
Launched in 1920, it declared itself "devoted to the interests of those who serve the Hudson's Bay Company." Canada's National History Society took over ownership from the HBC in 1994 but stuck with the tee-hee-inducing title until 2010, when it became the more prosaic Canada's History.
Typical story (then): "Into the Arctic: Three Thousand Miles by Canoe Without Indian Guides."
Typical story (now): "Riel's Rebellion: The Dramatic Story of the Métis Resistance that Led to the Founding of Winnipeg."
Tone: Earnestly educational.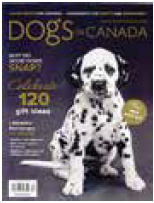 Dogs in Canada
Once Canada's oldest continuously published magazine, it debuted in 1889, six years before Maclean's. Though "devoted to dogs and their Canadians," it was put down by its publisher, the Canadian Kennel Club, in 2011.
Atypical story: "Swiss tourists served shocking Hong Kong meal," about how a miscommunication left a couple's dog roasted and served for their dinner.
Typical story: "Gentle when stroked, fierce when provoked, that's the Irish Wolfhound."
Tone: Loyal to the end.
OWL
Now 44, kids mag OWL (for Outdoors and WildLife) has loosened up from the early days, when its idea of a fun article was how to make a jelly bean hang glider and the centrefold would feature, say, an octopus or a prairie dog.
Recent cool story: "Super School Hacks": sprinkling baking soda on your socks to keep them from getting smelly.
Recent old-school story: "Smart like a PIG!" about how pigs are more clever than dogs.
Tone: Excitable—as many as 12 exclamation marks per page.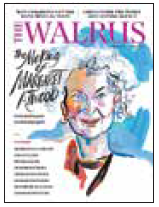 The Walrus
When The Walrus lumbered onto the scene in 2003, editor David Berlin explained the eccentric name by saying that a walrus is "able to go deep and be on the surface and be a bit curmudgeonly."
Definitely a surface story: "Usuk Envy," in the first issue, about the author's impulse purchase of "a very large, very hard" walrus penis.
Quintessential story today: "The Making of Margaret Atwood."
Tone: Aspiring Atlantic.

The Tyee
Launched in 2003 with a catchy tagline—"A feisty one online"—Vancouver-based The Tyee was an early web-only publication (Tyee is a Nuu-chah-nulth word for both leader and a spring salmon over 30 pounds).
First-ever crowdfunded story in Canada: Chris Wood's 2006 "Rough Weather Ahead," about faulty Fraser River dikes.
Story hinting at its political slant: "Put the Billionaires on a Rocket to Mars."
Tone: Smart Left Coast