What are the solutions to the dramatic rise in online violence against women reporters? Two prominent journalists speak up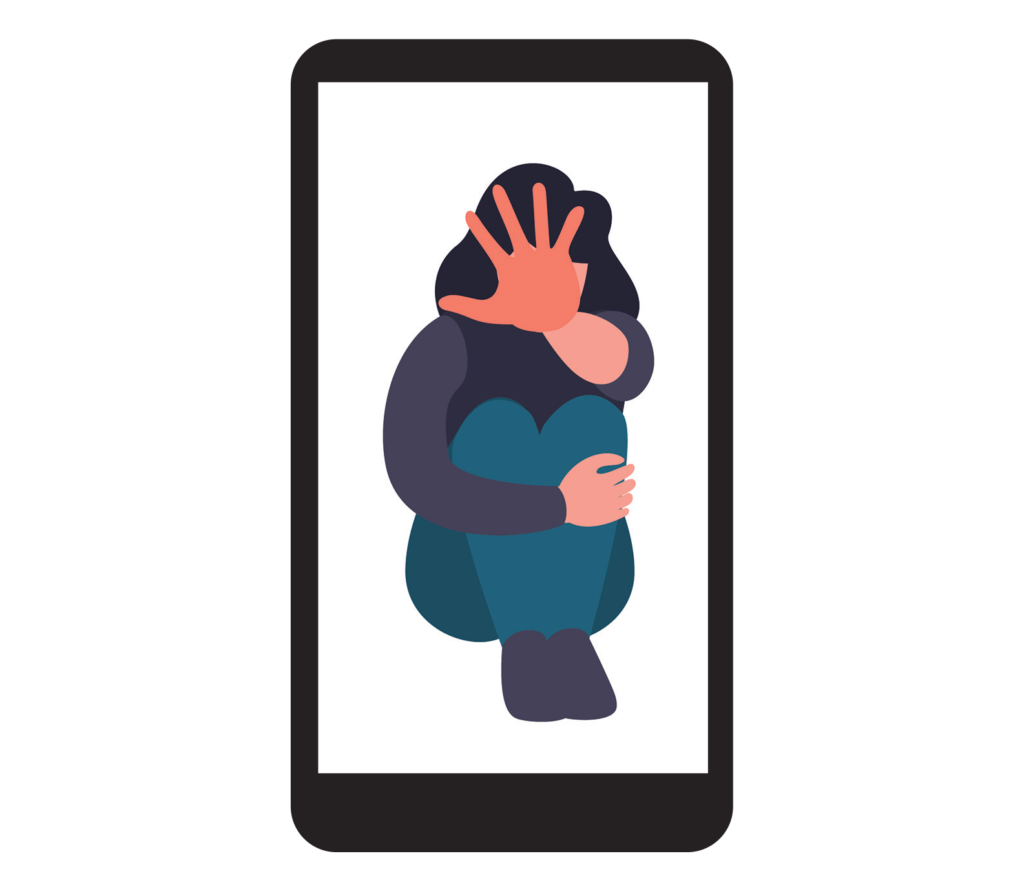 "Misogyny is a hell of a drug. Plain and simple. The patriarchy encourages society at large to consider all women inferior, consider all women liars or not worthy of trust, and explicitly holds the bias that women are not as intellectually capable as men."
This statement by Christine Estima, a freelance writer and nominee for the 2018 Allan Slaight Prize for Journalism, speaks strongly about the increasing number of online assaults on women journalists and their livelihoods. Like many women in the industry, Estima is no stranger to abusive trolling and harassment online. Four years ago, she became the target of Gavin McInnes, a podcaster who started the neo-fascist organization the Proud Boys in 2016. According to the Anti-Defamation League, the Proud Boys is a right-wing, all-male extremist group that is misogynistic, Islamophobic, transphobic, and anti-immigration, with a history of violence against its left-wing opponents.
At the time, in 2018, Toronto's Danforth murders had just taken place. Amid the conversation around white male mass shooters, Estima tweeted, "We need to put a ban on white men until we can figure out what's going on. We're going to build a wall around them, and get Gavin McInnes to pay for it." A screenshot of this tweet circled its way to McInnes, who shared it with his followers, including Estima's Twitter handle. Trolling, sexist remarks, and threats of violence quickly flooded her mentions. At the same time, hate email was sent to her literacy agency, encouraging it to drop her as a writer.
There is a significant difference between the type of hate men and women receive online. "Men can be the victim of online hate, but not of online gendered hate," says Estima. While women receive messages calling them "sluts" and "bitches," and encouraging them to kill themselves, men get hate mail calling them bad writers. "Men and misogynists will denigrate and demean intellectual women in a way they would never treat men doing the same job," says Estima, who believes misogyny, racism, and other forms of discrimination are at the heart of attacks against women journalists.
A 2021 report commissioned by UNESCO titled "The Chilling: Global Trends in Online Violence Against Women Journalists," surveyed 901 participants from 125 countries. The result: nearly three-quarters had experienced online abuse. "That is a loss, not just for the industry but for all the communities who deserve to hear, see, and read those voices," says Irene Gentle, former editor-in-chief of the Toronto Star and now Torstar's vice president of inclusion and strategic partnerships.
Online harassment and threats of violence are "designed to belittle, humiliate, and shame; induce fear, silence, and retreat; discredit [women journalists] professionally, undermining accountability journalism and trust in facts; and chill their active participation in public debate," reads the report. Over one-quarter of the women surveyed said their mental health had been affected following threats, and some reported experiencing post-traumatic stress. "This amounts to an attack on democratic deliberation and media freedom, encompassing the public's right to access information, and it cannot afford to be normalized or tolerated," continues the report.
A better response is needed to build more resilient newsrooms that can support and protect women journalists. Blocking or ignoring abuse is no longer an adequate solution. Avoiding abuse completely is tough, which is why many protections feel responsive, says Gentle. It's vital, she adds, that newsroom leaders and managers be proactive, and have "the conversation when assigning a story about the possible response to it and how they can help prepare for that, including things like: Should comments be turned off? Is someone poised to take over social media accounts, et cetera?"
Other steps include monitoring social media accounts, then flagging abuse and acting on it. "Publications need to have a mandate mission statement that explicitly vows to protect their women staff from online hate, abuse, threats, et cetera," says Estima. If a woman is facing threats because she's doing her job, "her job is responsible for liaising with authorities and providing legal counsel." At the Star, the protocol is to report abuse so a record is kept, to contact platforms to flag the abuse, and to monitor emails coming in to assess threat levels.
"We [also] look to quarantine some emails, so the journalists don't have to see them," says Gentle. "Media has to get better at having a collective voice in building a system that understands digital abuse and its effect." The Star suggests journalists take digital breaks to avoid "wading through abusive messages." The newsroom also provides tip sheets with resources on how to be as safe as possible on digital platforms and how to help other women colleagues.
While people have different reactions to online abuse, "No method is the wrong method," says Estima. Her response to online trolls is to speak loudly and vociferously, which has opened a discussion on the realities women face online. "So many men I know have messaged me admitting they had no idea this was going on, because, of course, they have the privilege of not knowing, and to offer solidarity," she says. "We need more men that are allies, and more men speaking up. Otherwise, more women will die." It's important that journalists do not handle it alone and "don't shoulder the burden by themselves," says Gentle.
Seek professional assistance where possible, or speak to family, friends, and newsroom leaders. Support one another.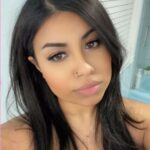 Ilesha K. Aulakh is Senior Editor Online at the Review of Journalism.