SPECIAL: A Podcast About Podcasts Plus: A Q&A with Jayme Poisson –
Pull Quotes
Season 3, Episode 3
In the past year, almost 11 million Canadian adults listened to podcasts. This data, from the Canadian Podcast Listener, shows the number of people who listen to podcasts has grown since 2017. As the consumption grows and new shows emerge, the podcast space is fast evolving.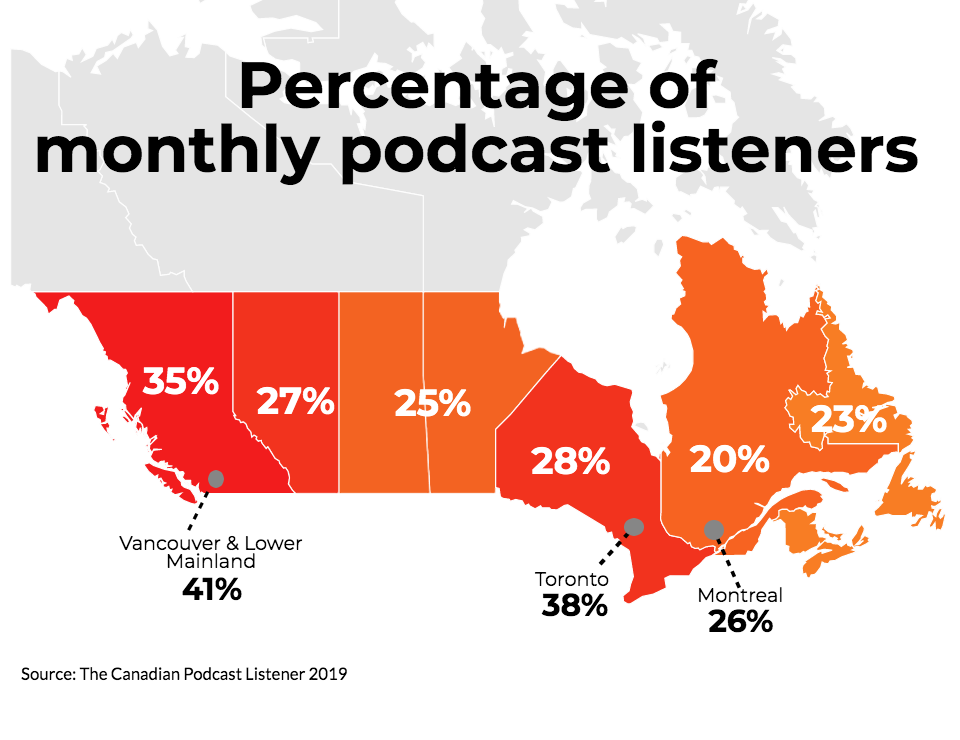 Jeff Ulster, co-creator of the Canadian Podcast Listener Survey, and Chief Content and Technology Officer of The Podcast Exchange, a podcast advertising company speaks to Pull Quotes host Ashley Fraser about the rise of podcasts in today's media sphere. Ulster says daily news podcasts provide the opportunity to dig a little deeper into certain issues within Canadian news because while radio shows provide listeners with short, quick clips such as traffic updates, podcasts allow listeners to focus on what is being said.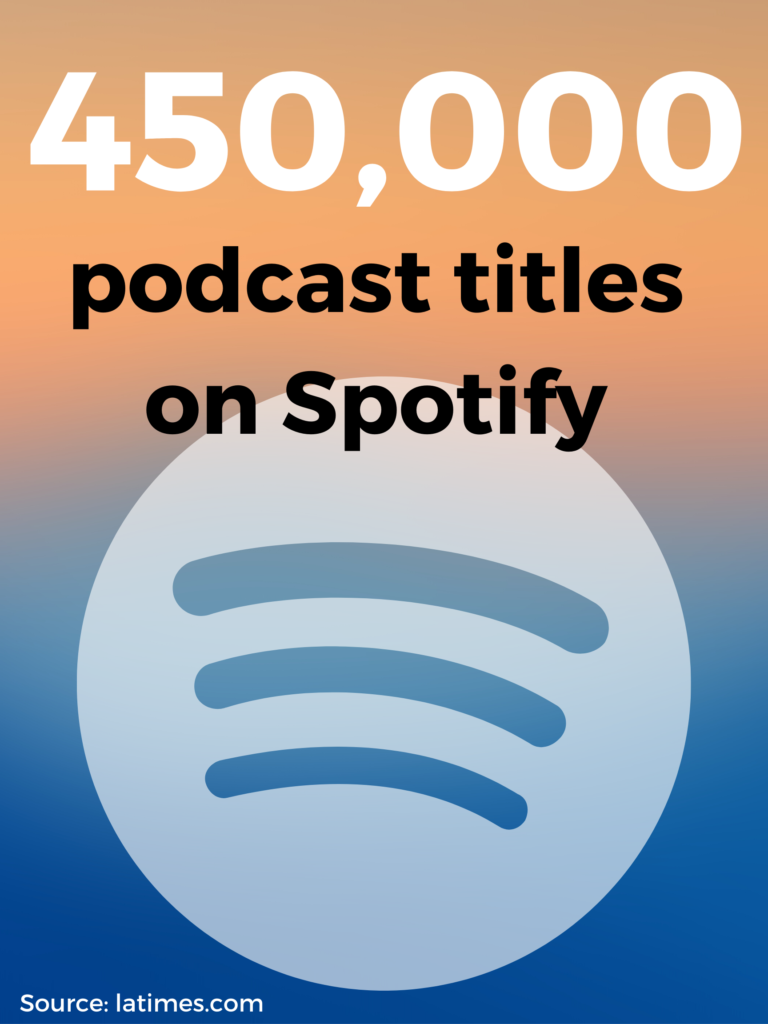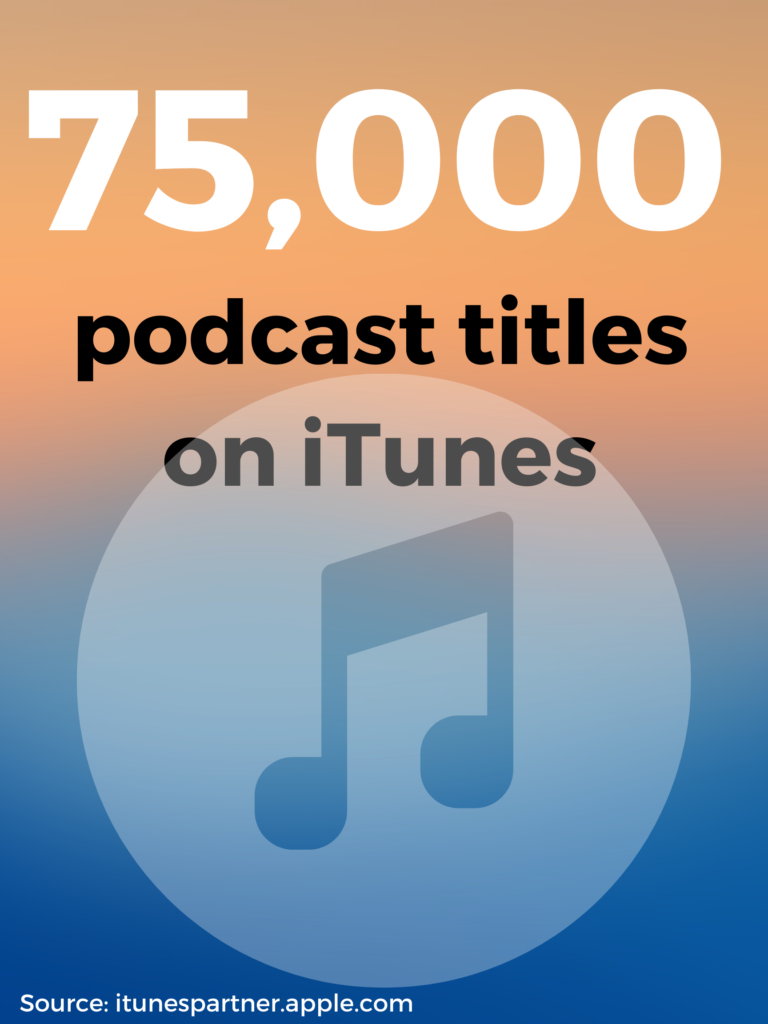 "The way to take advantage of [news podcast] medium, is you imagine someone with headphones on. You're just speaking to one person and their focus is really on what you're saying," Ulster says. "I think that's the opportunity. And I think different organizations are getting very smart about thinking, 'How do we put out something every day?' that isn't just a replica of what we do on the radio or online. I think there is an opportunity for more formats and more exploration of all of those things."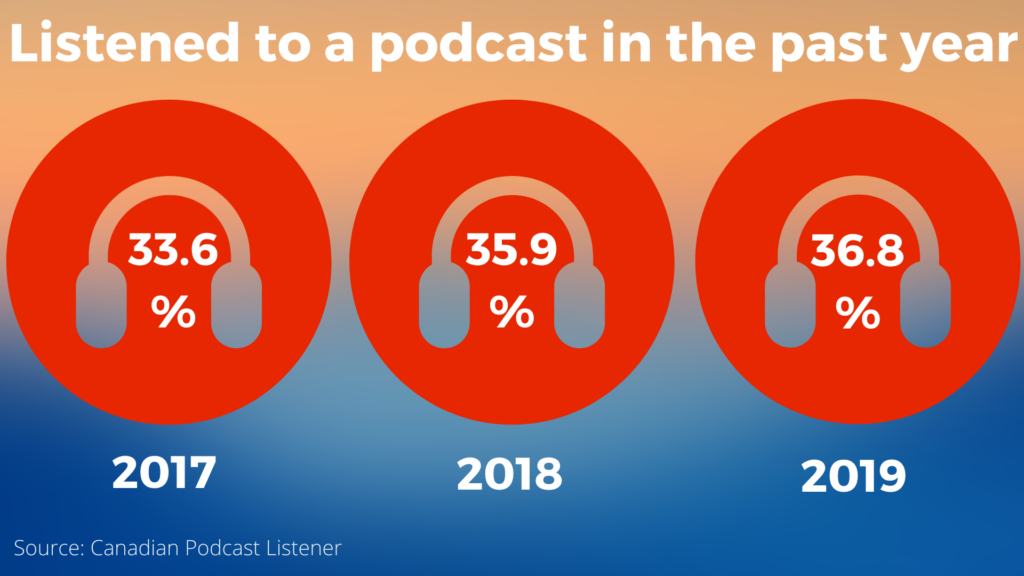 One news podcast frequently topping Canada's podcast charts is CBC's Front Burner, hosted by Jayme Poisson. Pull Quotes chats with Poisson following the one year anniversary of Front Burner's launch to discuss the show's coverage choices, the challenges of producing a daily news podcast, and how she went from working at a newspaper to hosting a podcast. The following is an excerpt from season three, episode three of Pull Quotes:
Ashley Fraser: What's it been like to enter the audio space and host a daily news podcast?
Jayme Poisson: It's been a real learning curve for me because I came from a print background.  I moved from interviews being a relatively exploratory process. As a print reporter, I could just call someone up and talk to them for an hour and just kind of wade my way through and take what I wanted. It's a little bit different, as you know, in audio, a lot of the prep work comes in the front end, you have to know what you want to get before the interview starts. Also, reading scripts, and working in a different medium. And having to listen to your own voice, which is rough.
AF: Listening to your show last week, you had this great two part series on Western alienation in Alberta and Saskatchewan, which was a really great use of archival sound. As someone who has until the last year spent most of their career in the written word, how does it feel to work with audio to convey your storytelling?
JP: It's kind of freeing actually. I mean, don't get me wrong, I love writing. And I love digging into a big long read, I think that you can do a lot with the written word. But to actually hear people say these things can be a very powerful way to experience a story. The Western alienation episode, I think is a great example–there was another clip of an Albertan that was so angry during the National Energy Program years that he was talking about picking up a gun. And when you listen to that clip, you can hear his voice trembling. It's really hard to get that across in writing. Radio and podcasting feels like a more intimate experience because this is the only thing that you've got. And particularly with podcasting, I think most people are listening to podcasts with earphones, so it becomes this really intimate experience.
AF: On the note of format, you choose a news topic each day, and often it's a reporter from the field. But unlike The Daily, they're not all CBC journalists. And I know we're in a landscape where we're operating with a very shrinking staff. What is the idea behind that format?
JP: It's great talking to the CBC journalists in part because they're also invested in the show being from the CBC as well, we are all colleagues. So they'll spend a lot of time working with us to try and make these great arcs. When we go to other people, they're also fantastic, sometimes they don't have as much time because they have other jobs. We're not stuck just to CBC journalists, in part because the mandate is just great stories and also great Canadian culture. I think it's also the CBC's role as a public broadcaster to be promoting Canadian media as well because that is also part of our culture, the Toronto Star, The Globe and Mail, other Canadian podcasts. Even Vice Canada, BuzzFeed Canada. These are also institutions helping shape Canadian culture. So we want to make sure that we have tons of voices.
AF: What has it been like for you to switch from the Toronto Star to now working for a public broadcaster in terms of how much Canadian content you have to have on the show?
JP: I think there is a sense here in Canada that people are overwhelmed by American news. When we have too many stories that aren't Canadian in a row, we actually get complaints. And so I think Canadians care about what is happening outside their borders, that is why we want to go to Syria, we want to do a show about Venezuela, and we want to do a show about the impeachment hearings in the United States. But I do think that there is also a desire for us to stay in our country as well and report on important Canadian stories because there's all of these other places, particularly in the podcasting landscape, where there's tons of American news.
AF: I'm wondering what are some of the challenges in maintaining journalistic standards when you're creating this podcast?
JP: We certainly plan out these conversations. I would say we tried very hard to keep them conversational and spontaneous but no, I don't want people to mistake that for a lack of effort. So we try to make these spontaneous moments happen. If they happen, lean into them. This is great. But we also want to do lots of research in the beginning to make sure that we are structuring this conversation in a way that makes sense, that people are able to follow and also that we are hitting all the important notes that we want in a story. If you're going to sit here and listen for 25 minutes to a podcast about Don Cherry, we want to make sure that we did enough research, that we get the big highlights when we're going through his career. These big moments of controversy, we want to sort of lean into the tape. Before that interview, when we did the Don Cherry podcast, our producers were pulling tape we knew we had – the clip of him in 1990 talking to the Fifth Estate and talking about the foreigners coming into this country and making a lot of dough, which was another controversial comment and so we know we want to hit those things in the conversation.
AF: Where does Front Burner lie in the future?
JP:  I think we want to continue to push the limits. We launched this show last year and we have an incredible team. We had to put a bunch of stuff in place just to make a show and we had a lot of talks about voice and how to do these interviews. There's learning curves for me. And now we're thinking about what might we like to do next. We'd like to get on the road, we'd like to do live shows, we'd like to do more ambitious pieces.
This piece was condensed for content and clarity.
Written by Tanja Saric
Podcast: Play in new window | Download
Subscribe: Apple Podcasts | Google Podcasts | Spotify | RSS