Celebrity trials, social media and media circuses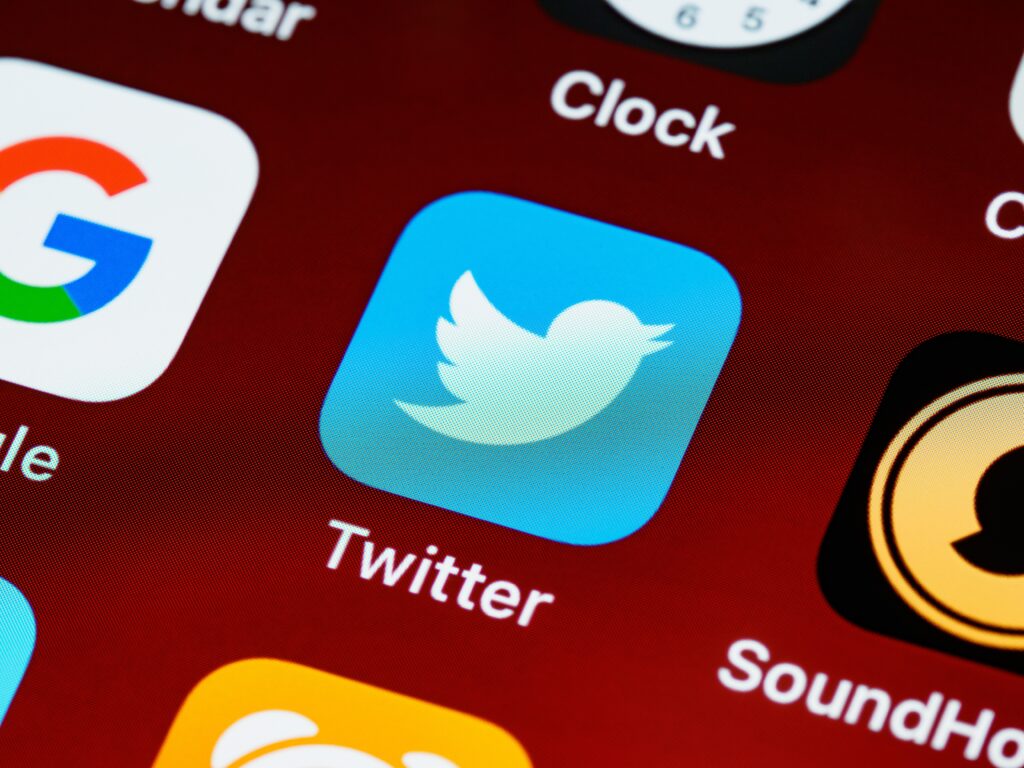 It was a warm, late-spring afternoon. As I handed the change for my iced something-or-other to the barista, I saw small pieces of paper taped to two tip jars prompting me to "vote" with my money. Over the years, I've cast my 75-cent vote for rom-coms over action movies, Chris over Liam Hemsworth. Before me today, however, were two names: Amber Heard and Johnny Depp.
It was spring 2022 and the American news media was at the peak of a craze over the defamation trial between Johnny Depp and Amber Heard. The legal battle was kickstarted by a 2018 Washington Post op-ed under Heard's name. Depp had already lost a similar trial in a court in England against the publisher of the tabloid, The Sun, over abuse claims. This time, Depp was suing Heard herself in Fairfax County, Virginia, a state which allowed court proceedings to be broadcast.
It was a circus. Broadcaster Law&Crime Network reported that 330 million viewers had tuned in to watch the Depp v. Heard trial live stream, even weeks before its conclusion. People were betting and playing drinking games on the result. TikTok and Twitter were aflame. Some claimed to be body language experts who could prove Heard was lying. One even showed up at the courthouse dressed like Jack Sparrow, others came with signs showing support—mostly for Depp. Everyone on Earth seemed to have a "take."
This obsession with celebrity trials is not benign. Domestic violence advocates have expressed concerns about the effects Depp v. Heard will have on domestic abuse survivors who want to come forward with their stories. Making a spectacle of a specific legal battle can also highlight the ways in which celebrities are treated differently by the legal system, and can make it easier for people to buy into the criminal legal system without realizing the seriousness of the issues at stake. Journalists are intimately involved in this phenomenon.
This Dick Wolf-ification of the criminal legal system is nothing new. But when celebrities are involved, it gets amplified. Dr. Cheryl Thompson, an associate professor and celebrity culture expert at Toronto Metropolitan University, says people are invested in these trials because "you literally think you know people through their roles. And therein lies the problem, because we don't know them at all."
Thompson notes that fame played a huge part in the public perception of this trial. "In a way [Heard] was always going to lose, because it almost looked like she was trying to take down a hero that everyone had grown up with."
For journalists who are taught to look for the story in the day's biggest events, a trial is a gift. There's built-in stakes, drama, and characters. A celebrity trial? That's like winning the lottery.
The O.J. Simpson trial from 1995 is a prime example.
The case came when the internet was starting to catch on and network news was getting nervous about no longer being the gatekeepers of information, Thompson said. The O.J. trial brought with it an audience of 150 million people.
Thompson says this incident ushered in the era of entertainment news and crime media. "Journalism then started to be very personality-driven, very much looking for shock value."
Networks like CNN adopted a 24-hour news cycle. Network TV picked up on it too. "Judge Judy is literally on because of the O.J. Simpson trial," said Thompson. The story persists even now, as podcasts, TV miniseries and documentaries about it are still being made today.
People were drawn to the story because O.J. Simpson was a near universally-beloved figure. He was also a Black man who was accused of murdering his white ex-wife, Nicole Brown Simpson. "It tapped into all those things that had been under the surface," said Thompson. It was about race and Los Angeles Police Department incompetence, taking place not long after the video of Rodney King being beaten by LAPD had been released.
This past spring, while Heard and Depp may have been the main characters, their trial was also about the credibility of the #MeToo movement. When Heard was being attacked by the media, a leak from the U.S. Supreme Court revealed plans to overturn Roe v. Wade. That moment in time represented a wider backlash to women's rights.
The fact the trial was live streamed suggests an illusion of objectivity. But according to Thompson, the camerawork does a lot of the storytelling. In the trial, "the camera was always facing the Johnny Depp direction." It's a subtle difference, but it's important. "He was so close to us, and Johnny Depp is an actor," she said. It's hard to believe that he didn't "play it up to that camera in very subtle ways." These kinds of media decisions can erode our belief in our own perceptions of events and reality.
The brouhaha on social media only amplified those biases. Whether you chose it or not, the content popped up. Consistently seeing posts from one side can influence viewers' perceptions, regardless of the outcome of the trial. One can stand to lose a lot these days—not just in civil court, but in the court of public opinion. It also makes it nearly impossible for a jury to be sequestered, and it's naive to assume that the jury saw none of the coverage or content that might sway their opinions.
We lost the plot with the Depp v. Heard trial, largely because of the media circus around it. For viewers of the media, Thompson recommends we unplug. "Stop being distracted by things that have nothing to do with whether or not you can pay your light bill." For journalists, though it's hard to avoid the allure of clicks or views that come with covering these events, as it's on us to consider how the media are engaging with a topic. It's also on us to question what we gain from covering certain subjects by joining in the fray.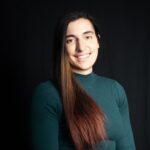 Carly Penrose is a second-year Master of Journalism student at Toronto Metropolitan University. She is from Halifax, Nova Scotia and did her undergraduate degree in psychology at Mount Allison University in New Brunswick. Carly likes to understand how and why people think and act the way they do. She has bylines in the National Post, and THIS Magazine, and currently works with Pagemasters North America. She loves animals, comedy and long walks with podcasts.