Three young journalists describe how journalism movies influenced them—and how they compare to the realities of work today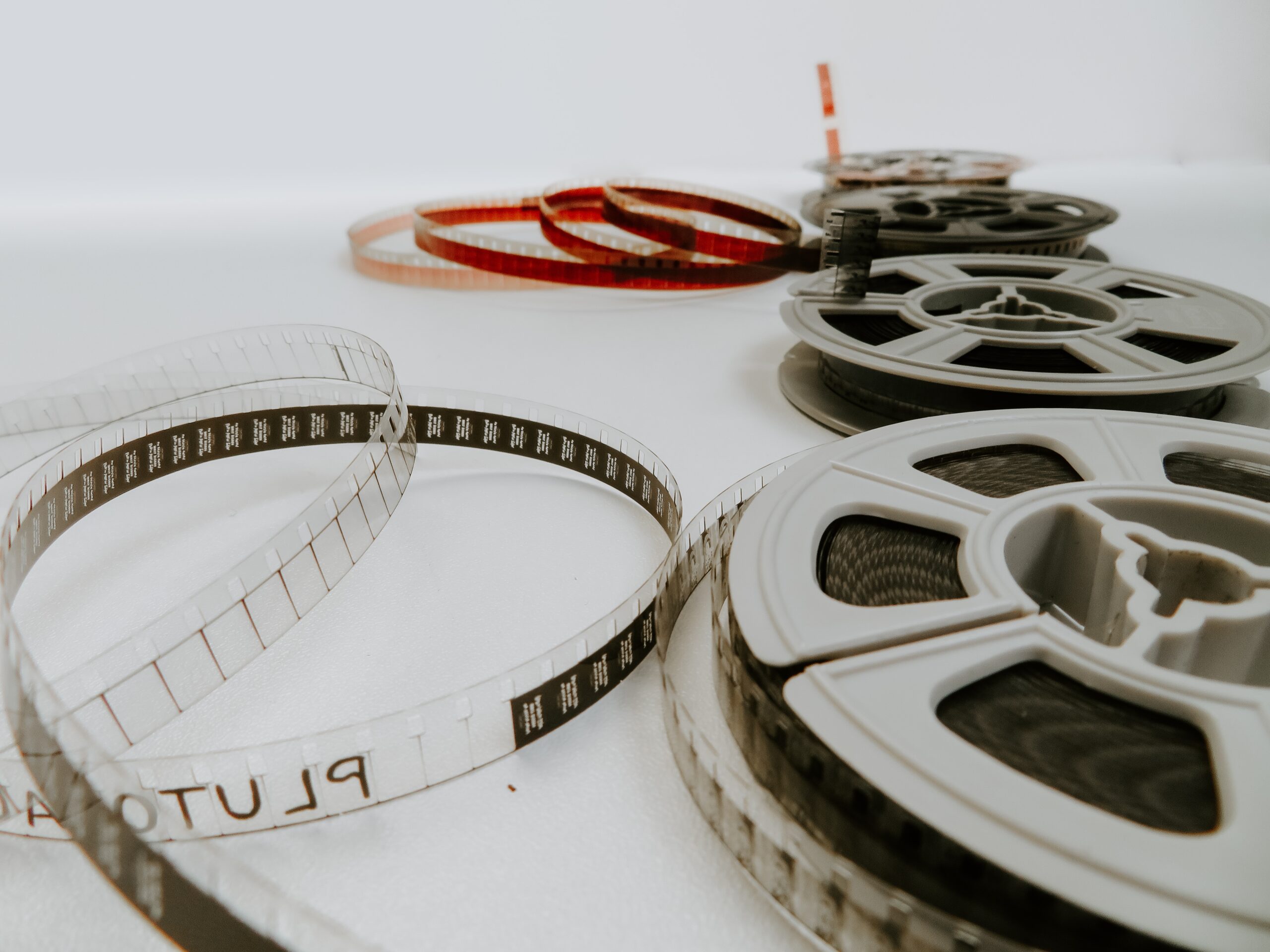 It's fairly uncontroversial to say that media has an influence on how we view certain professions. After seeing the shenanigans in Suits, for example, I can't shake the feeling that lawyers commit more blackmail and ethical malpractice on the show than they do in real life.
But what about the media's representation of, well, journalists? Journalism isn't exempt from being represented in popular culture—and this has an influence on those of us who choose to become journalists, too.
I spoke with some of my colleagues and classmates in journalism about some of the movies that had the most impact on them as young journalists. Here are three of our favourite picks—spoilers ahead!
Network (1976)
Network is a 1976 satirical black comedy that follows a fictional broadcaster called Union Broadcasting System (UBS). As the network struggles with poor ratings, they rely more and more on TV anchorman Howard Beale's (Peter Finch) increasingly unhinged rants. That is, until they begin to become too depressing for the audience, ratings fall again, and executives commission for his assassination on air.
Christin El-kholy, a final-year master of journalism student at Toronto Metropolitan University who works as a multimedia producer for New Lines Magazine, finds the film's representation of the conflict between editorial integrity and commercial interests an issue that continues to be important today.
In one of her favourite scenes, Beale directly critiques the viewer's reliance on television—while filming a television episode to a studio audience.
"He goes into this whole thing about how people are overly dependent on television, not necessarily the news, but on these feel-good scenes that they give us, and these easy-to-package versions of events that aren't really close to reality, but that shield us from thinking harshly or thinking of solutions we need," says El-kholy.
Beale's catchphrase, "We're as mad as hell, and we're not going to take this anymore!" becomes a key part of the movie's critique, especially as his audiences don't actually take any other civic or political action beyond yelling out their windows.
"Obviously, they're satirizing it, and the solution should be that we go out there….We should be doing these things—but instead we're on Twitter yelling, 'We're as mad as hell, and we're not going to take this anymore!'" says El-kholy. "That's a cute scene that makes me laugh when I place it in today's context."
Realism Rating: This movie is about as realistic as secure, stable employment in journalism right now—which is to say that it's there if you squint hard enough. The movie focuses on critiquing the consequences of business interests co-opting editorial autonomy, rather than the daily work of journalists. And although Beale may be a bit of a caricature in his rants, he's not far off from some American TV pundits today. If you have a soft spot for smart satire, this classic is a pick for you.
Spotlight (2015)
Spotlight follows a group of investigative journalists from The Boston Globe as they uncover systemic and historic sexual abuse by Catholic priests in the Boston Archdiocese. The Oscar-winning film adapts the true story behind how the team developed and conducted their investigation.
"It gave you a real good overview of how good investigative journalism really works, and how it is a lot of research and administration, quite frankly," says Alex Treadaway, a news and business innovation fellow for The Green Line and communications assistant for the Institute for Change Leaders. "It's a lot of follow up and…trying to put together different leads and methods of inquiry."
In particular, the idea of achieving some measure of social justice for the survivors was something that resonated with Treadaway.
"I had this sense of justice growing up as a kid," he says. "Both of my parents were quite political and I work part-time politics now.
"That film in particular showed that to me—probably for the first time as a 15-year-old in a real adult way."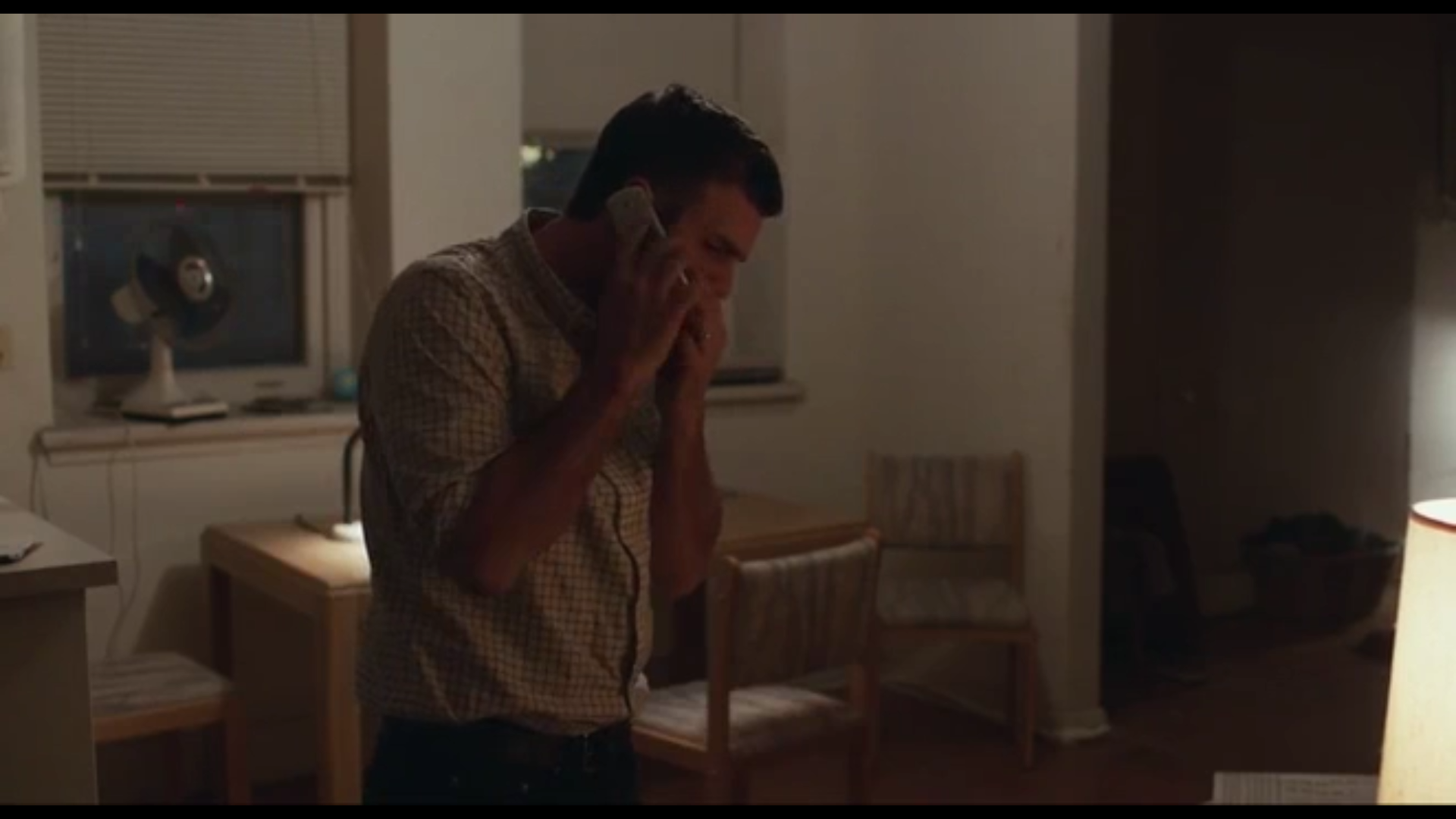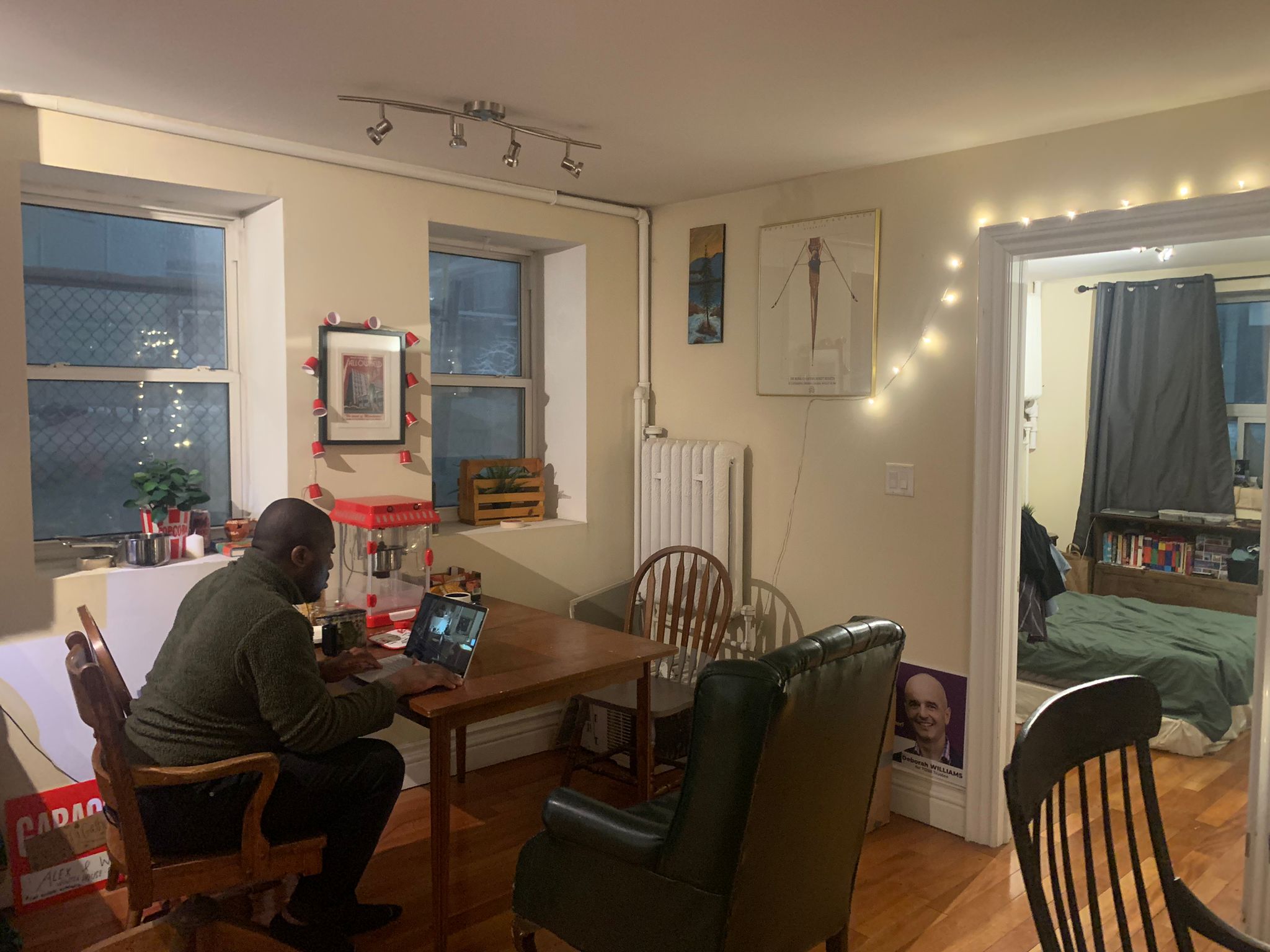 Eight years after the movie's release, Treadaway now finds himself living in the apartment that was the set for Rezendes's home in the film. He holds the connection dear, especially when his own work can become frustrating.
"In the scene in the movie that our apartment is in, Mark Ruffalo is coming home from a really long day," he says. "He's just sitting there eating some pizza. It's really quite late at night.
"[Sometimes,] I think I weirdly feel like I'm in quite a similar place. I'm not doing anything as serious as investigating abuse in the Catholic Church, but I know the pain sometimes of sitting there having to just get it done, get it in, get it filed."
Realism Rating: The interviews and dialogue portrayed in the movie are not a verbatim representation of what was said, but if you're willing to forgive that, this story is about as real as they get. The film is a stark, human look into how this kind of careful, sensitive work gets done—and the toll it takes on the journalists who do it. Definitely worth the watch.
She Said (2022)
She Said is a 2022 film that retells The New York Times investigation into Harvey Weinstein's pattern of sexual abuse, based on a book of the same name by Pulitzer Prize-winning journalists Jodi Kantor and Megan Twohey.
"The whole point of…that movie was [to] put you in the journalists' shoes," says Mahdis Habibinia, a final-year master of journalism student at Toronto Metropolitan University who works as a community producer for The Green Line and radio room reporter for the Toronto Star. "You see what they go through, you see where they fly to, you see what they're trying to do just to put this guy away—like this guy was like a serial fricking rapist, right?"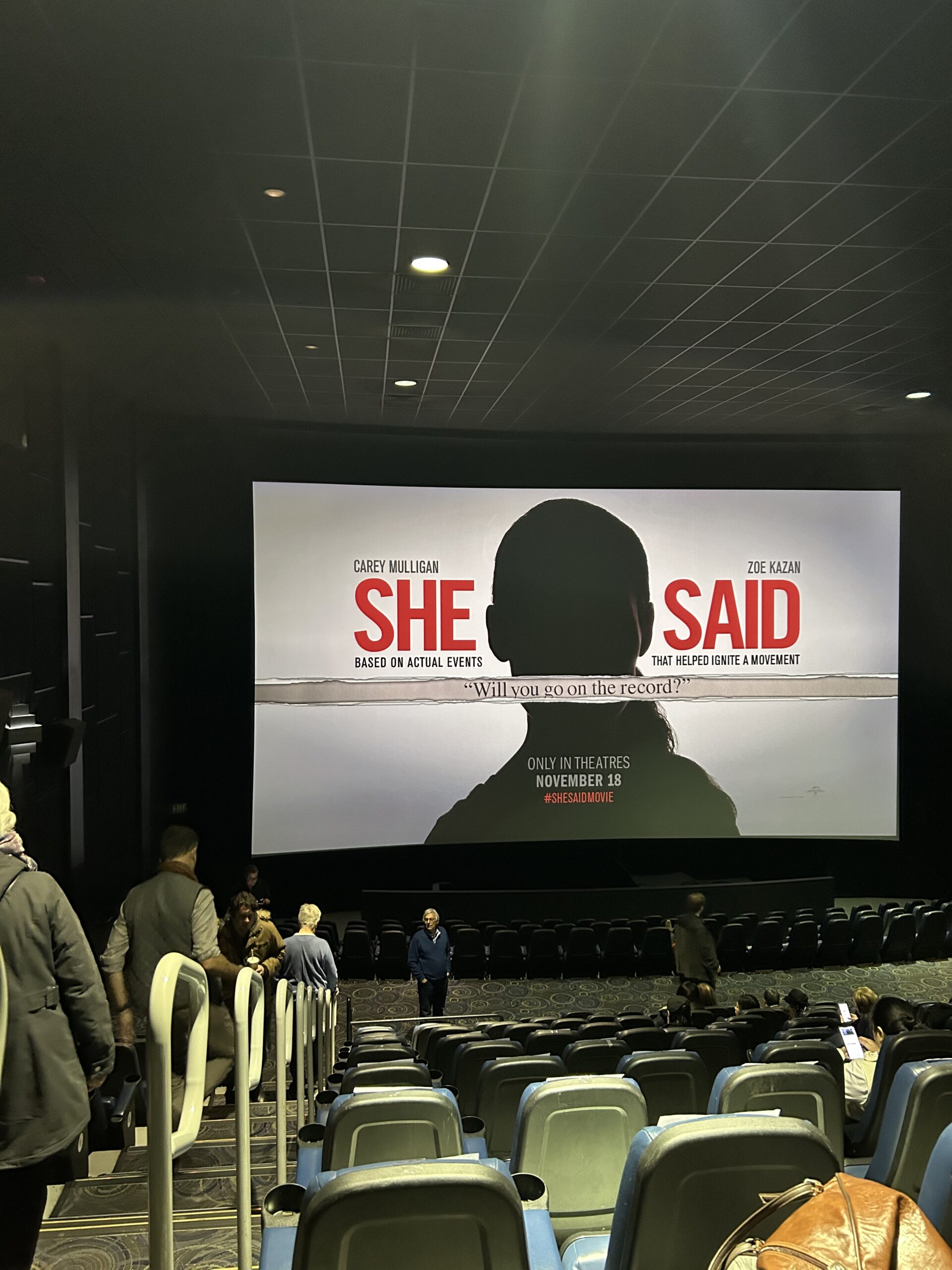 Habibinia also appreciates how the real-life investigative methods and journalistic ethics were demonstrated in the movie, especially when considering how to best communicate with and approach Weinstein's victims. She says the film helps the public to see and to appreciate the work and care that journalists put into their stories.
"I like movies that show what it takes for us to give you access to information and knowledge that shapes your life," she says. "I feel like it's undervalued by the public—like they read the article, but they have no idea what went into getting those sources to talk to us, or the amount of hours it took, or sleep that we lost to get that research."
Realism Rating: The movie's creators consulted Kantor and Twohey in the production of the film, so it's no surprise that it's pretty darn accurate. From representing the editorial importance of getting a source to agree to go on the record, to actually filming scenes in the Times newsroom, the movie does a solid job of showing the journalistic process. It's still dramatized, of course, but in a tasteful way.
Aloysius Wong is a multimedia journalist who is passionate about telling stories that build empathy and solidarity between people and communities of diverse backgrounds. He has previously worked as an associate producer for As It Happens, photojournalist and community producer for The Green Line, and contributor for CityNews, America Magazine, and J-Source. He can often be found looking up tech issues on online forums and watching bloated video essays on YouTube.