[rev_slider_vc alias="FailingWomenConference"]
About the event
The conversation surrounding women's issues has taken centre-stage—contested in the courts, our politics and the media.
What role should women's media play?
In a cultural climate where women's rights are being tried and tested, media coverage on feminist issues is more important than ever. And nothing is more reflective of this demand than the evolution of women's media — a format created by women for women, and one that has been unfairly dubbed as superficial in the past.
But with mainstream publications like FLARE, Chatelaine and Teen Vogue focusing more on politics and social issues, and with Refinery29 expanding to Canada, it's clear that women's media is pushing against these stereotypes.
Entry
$5 student admission (includes a drink and free magazine, must show student ID card at the door).
$10 general admission (includes a drink and a free magazine)
Panelist commentary, conversation and Q&A
7:00 p.m.
Industry mixer, drinks and light refreshments
To follow speaks and Q & A
Speakers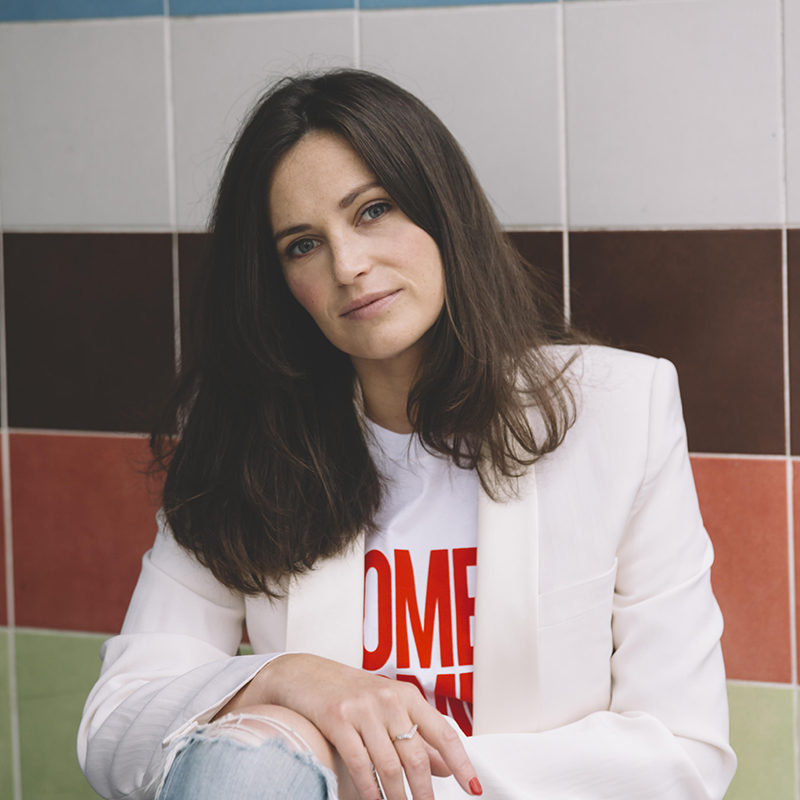 Carley Fortune
Executive Editor, Refinery29
Carley Fortune is the Executive Editor of Refinery29 Canada. Prior to joining R29, she oversaw the digital transformation of Chatelaine, first as its Deputy Editor, then as Editor-in-Chief. She has more than 12 years experience at the country's top publications, including The Globe and Mail, Toronto Life, and The Grid (RIP), and is the recipient of multiple National Magazine Awards. Carley is a lover of bold ideas and a bold lip. She's also a Ryerson grad.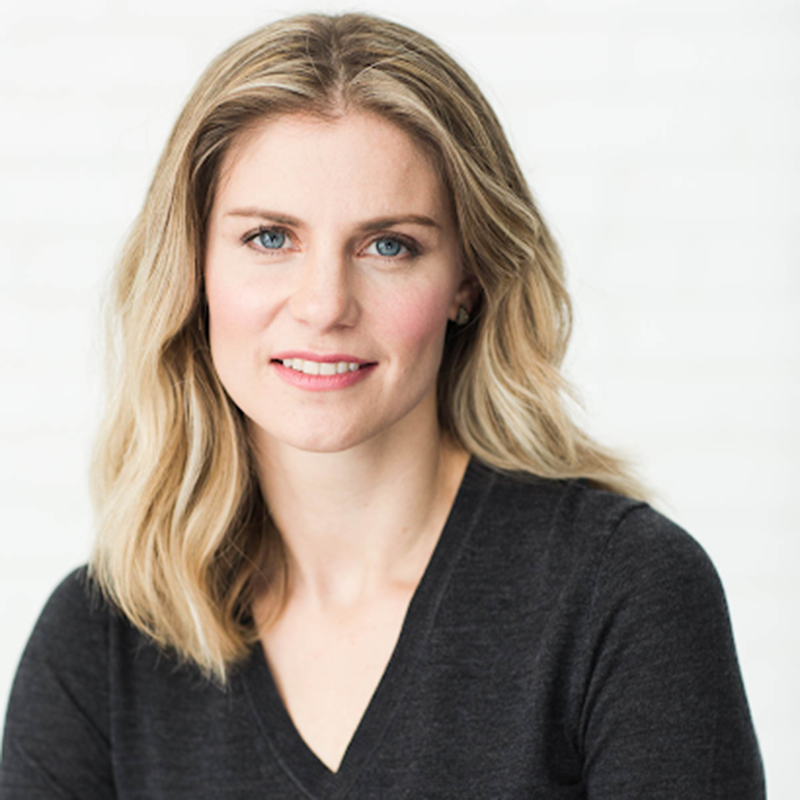 Lianne George
Former Editor-in-Chief, Chatelaine
Lianne George is the former editor-in-chief of Chatelaine and director of lifestyle content for Rogers Digital Content & Publishing. She was the founding editor of The Grid, Torstar's locally beloved and internationally acclaimed Toronto media brand, and has held senior-level positions at Maclean's and Canadian Business. Her feature writing has appeared in many publications, including Maclean's,
Report on Business and New York magazine. She was awarded the inaugural Grand Prix Editor of the Year at the 2018 National Magazine Awards.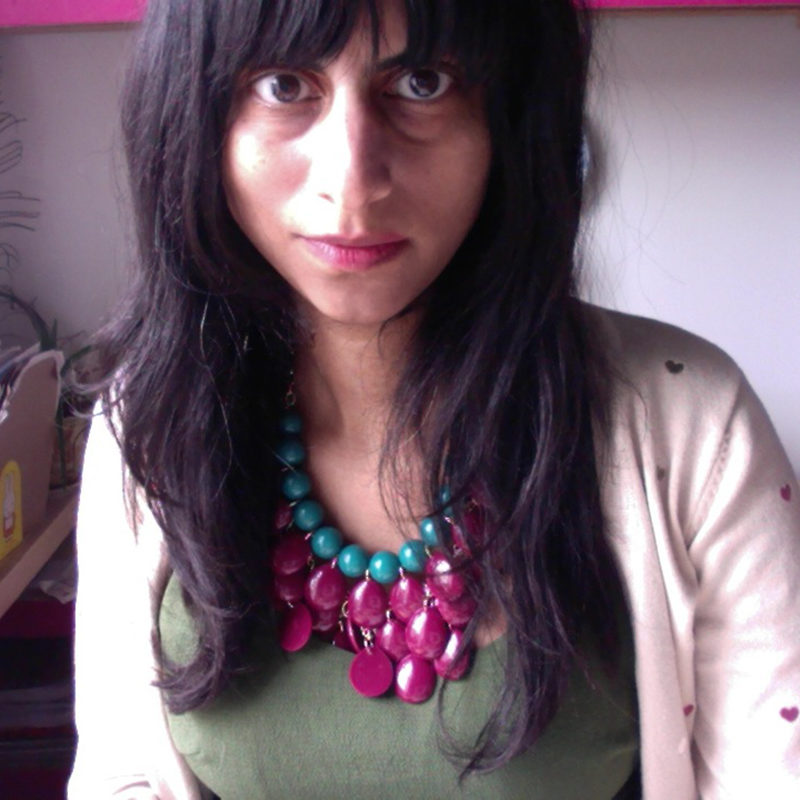 Sheila Sampath
Editorial Director, Shameless Magazine
Sheila Sampath is a writer, artist, educator, and activist designer. She is the Principal and Creative Director at The Public, the Editorial and Art Director of Shameless magazine, and an Assistant Professor in the Faculty of Design at OCAD University. Her first book, Letters Lived, was published under the Three O'Clock Press' Women's Press imprint.
Location
Ryerson FCAD Catalyst
Second floor, Rogers Communications Centre,
80 Gould Street, Toronto, ON,M5B 2M7
Elevator access available (Plan B elevators available as well)