Solidarity at Jesse Brown's podcast network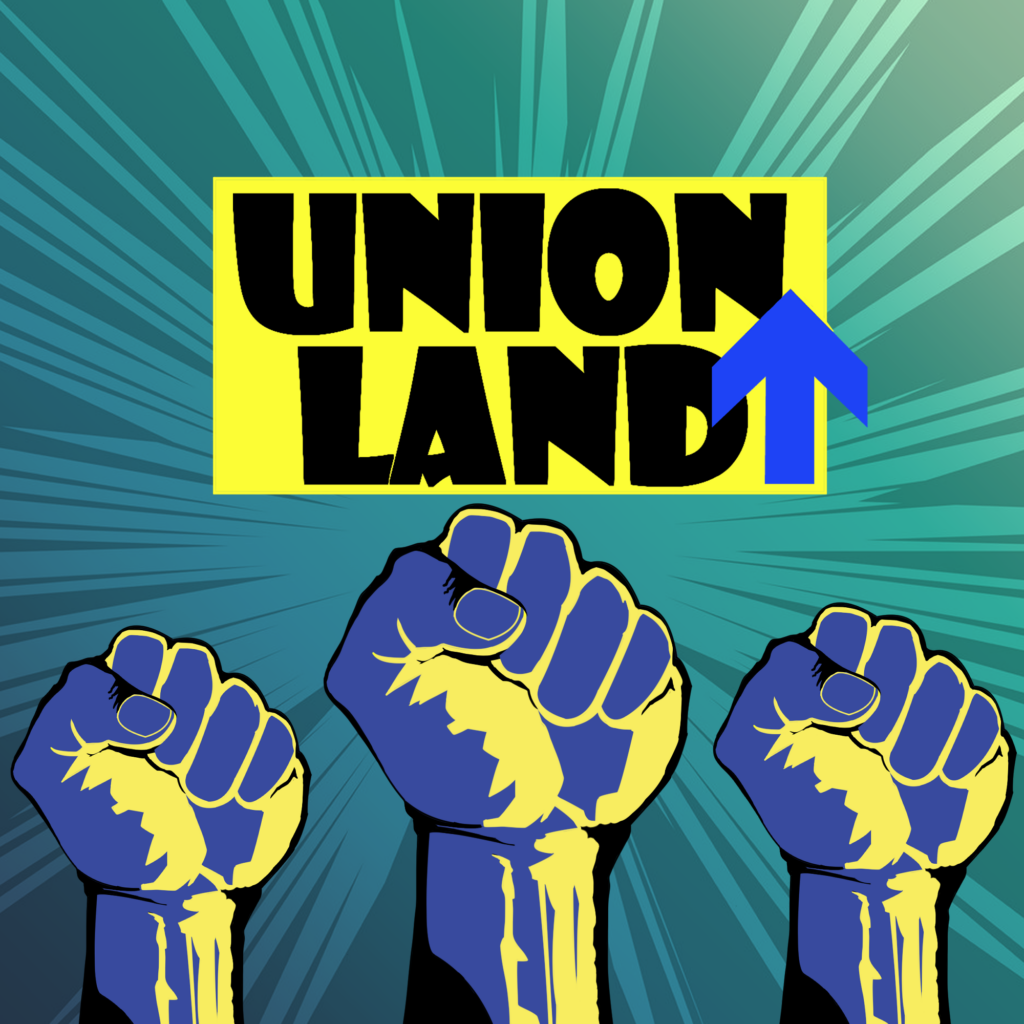 Jesse Brown didn't fight his shop's unionization. The brash publisher of Canadaland, a leading digital podcast company, welcomed his staff's effort to form a union in 2020, and took the same approach to hammering out their first contract, which was announced publicly by the union on January 20.
"I was familiar with how the story often goes, where it feels like management is kicking and screaming and it takes years," says Brown. "I just thought, I'm into this, let's just do it."
The ratification of the company's first contract puts Canadaland in good company among a growing cohort of unionized Canadian digital media outlets. (In 2017, Vice Canada bargained its first contract, followed by progressive outlet PressProgress and BuzzFeed Canada late last year.) And the agreement offers one more indication that unions can be part of the model of the new media company—one that's profitable and works for workers.
"I think that some people associate a unionized newsroom with an older generation and a less agile, less dynamic newsroom," says Brown. "But I think that that's itself an outmoded idea, because we've seen that a lot of those buzzy, startupy digital newsrooms don't last. And they're kind of chaotic, and often they fall apart with a lot of rancor from staff."
It's that rancor that Canadaland is hoping to avoid with this deal, which will help to professionalize the workplace, says Jonathan Goldsbie, news editor and a member of the bargaining unit.
That four-year deal includes many strong basics: minimum pay thresholds with annual salary increases (2.5 percent per year, minimum), benefits ($3,000 total per year), overtime pay (time and a half for working more than 75 hours in two weeks) and paid sick leave (10 days per year).
But the deal goes further, including a couple of provisions that raise the bar in Canada, says Goldsbie.
For one, the contract says that workers will get a share of the profits in the event that their journalism is turned into a movie, TV show, or other product. This is far from a fantasy, as such deals have already taken place. In April, Variety reported that two of the company's podcasts, Thunder Bay and Cool Mules, were being developed into docuseries. In the future, such deals would offer workers who created the content access to a revenue-sharing pool of four percent of Canadaland's sale price (up to a total pool of $75,000). It's unlikely anyone is going to get rich off of it, but it's nice.
In addition, the contract includes strong editorial independence provisions, says Goldsbie. If a reporter's journalism is questioned by a reader or listener, the worker has the right to be consulted by the company before it issues a response. The same goes if the company plans to issue a retraction or correction. The contract also binds the company to the creation of a new journalistic policies guide, which will outline the company's journalistic standards and practices. To come up with these provisions, Goldsbie says the bargaining unit mined American contracts, where some of these provisions are more common.
Though Canadaland does not share its full financials in its annual transparency reports, Brown says that the company is profitable, and that he's confident the unionization won't "negatively impact" their profitability.
"I think that what we've accomplished here actually makes us more solid," he says, underscoring that the added professionalism that comes with the union makes Canadaland "a safer long-term bet" and "more functional and healthy long-term."
"We're here to stay, and I think this helps in that in a big way," he says.
Small-shop unionization blues
But despite the optimism of the contract signing, Goldsbie says he thinks unionization amongst English-speaking digital media outlets has nearly reached a saturation point. "It's hard to think of that many places that haven't yet, that could plausibly unionize," he says.
But Martin O'Hanlon, president of CWA Canada, the country's only all-media union, disagrees, suggesting that there are a healthy number of Canadian outlets with some non-management staff that could still unionize.
"You may have a friendly employer, and that's great. They listen to you and they may take into account what you say and do, but they may not," he says. "And, you know, for those instances where they don't, then you need to have a union—whether that's two people or 20,000."
But workers at these smaller shops may struggle to find a union that's willing to work with them, according to the union president. "A lot of unions now are not taking on small units, because they're just not cost-effective," O'Hanlon says. When organizing and bargaining on behalf of a small workplace, unions incur considerable legal and staff costs, despite the fact that the dues collected in subsequent years will be modest.
But O'Hanlon says that these challenges shouldn't deter workers. Unions like CWA Canada, where Canadaland is registered, try to balance out their rosters with some larger workplaces, like CBC, to compensate for the smaller ones, like Canadaland.
"That's the beauty of a union. We're all in it together to try to help the common good," he says. "So whether it's a unit of eight or 8,000, we do our best."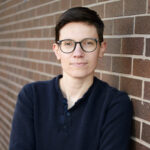 Gabe Oatley is Managing Editor (Podcast) at the Review of Journalism.