Breaking Barriers in Journalism
Join the Ryerson Review of Journalism on Thursday, April 6 for a discussion about breaking barriers in journalism. The conference coincides with the launch of the RRJ's Spring 2017 print issue and will feature panels on surviving as a freelance journalist in Canada and on gender barriers in photojournalism. Coffee and light snacks will be provided in Tecumseh Auditorium, Oakham House (63 Gould St.). 
Oakham House, 63 Gould St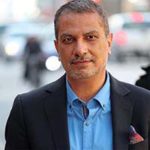 Keynote Address: Kamal Al-Solaylee
Kamal Al-Solaylee is the author of the national bestselling memoir Intolerable: A Memoir of Extremes, which won the 2013 Toronto Book Award and was a finalist for Canada Reads. His latest book, Brown, was hailed as "brilliant" by The Walrus magazine and "essential reading" by The Globe and Mail and made the shortlist for the Governor General's Literary Awards in Nonfiction in 2016. He was previously a theatre critic at the Globe and has written reviews and features on arts and politics for all major Canadian publications, including the Toronto Star, National Post, The Walrus, Toronto Life, Chatelaine, Quill & Quire, Literary Review of Canada and ELLE Canada.
Panel 1: Gender Barriers in Photojournalism
Meredith Holbrook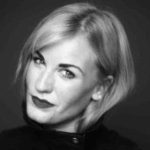 CNN, National Geographic, Haaretz & more
Della Rollins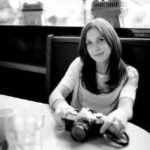 Globe and Mail, Maclean's, National Post & More
Laurence butet roch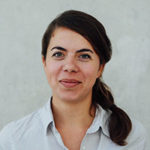 Artist-researcher-in-residence at Ryerson University's Transmedia Zone
Sarah Palmer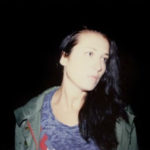 The Walrus, Canadian Art, BBC & More
Panel 2: Surviving as a Freelance Journalist
Rebecca Rose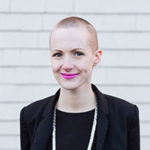 Freelance journalist and former staffer for the Canadian Freelance Union
Jason Anderson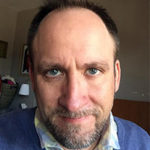 TIFF, Vice, Reader's Digest & more
Al Donato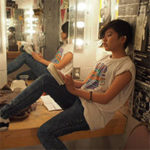 Torontoist, Huffington Post Canada, Broken Pencil Magazine & more
Naomi Skwarna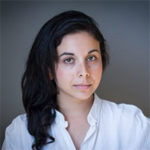 Hazlitt, Toronto Life, Maisonneuve & more

Nicholas Hune-Brown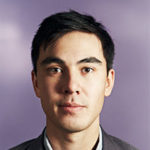 Walrus, Toronto Life, Hazlitt, Globe and Mail, The Guardian & more
Tickets
Conference registration costs $5. For $10, attendees will also get a copy of the Spring 2017 issue of the Ryerson Review of Journalism with their registration. Purchase your tickets here.
Conference attendees are also welcome to join the RRJ at our launch party at the Rivoli on April 6, 2017, starting at 6 p.m. See our Facebook event for more details.
Contact Us
Lead Organizer: Claire McFarlane, claire.mcfarlane@ryerson.ca
Speaker Coordinator: Dylan Freeman-Grist, dylan.freemangrist@ryerson.ca
Logistics: Melissa Myre, mmyre@ryerson.ca
Ryerson Review of Journalism
350 Victoria Street
Toronto, Ontario
M5B 2K3
Tecumseh Auditorium, Oakham House Ryerson University, Toronto, ON